Shadow foreign secretary Hilary Benn claimed it was a "matter of principle" they should be allowed to take part, and confirmed that Labour - which has dropped its opposition to a referendum - would seek to amend the legislation introduced to Parliament on Thursday.
"If a person aged 16 or 17 is old enough to work, to pay taxes, to marry, to join the armed forces, why should they not be able to participate in our democracy?" he asked on BBC Radio 4's The World at One.
"The younger generation, in my experience, is just as interested in the state of the world and the future of the country and this important decision."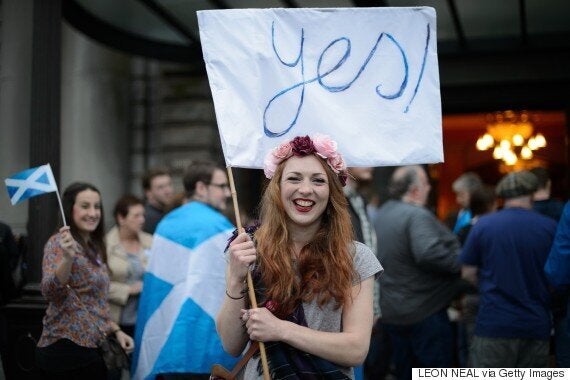 16 and 17-year-olds were able to vote in the Scottish independence referendum
SNP Wesminster leader Angus Robertson backed Labour's bid, writing in The Guardian: "Best practice from the independence referendum must be followed – and that includes extending the vote in an EU referendum to 16- and 17-year-olds across the UK.
"Young people are our future. It is their UK - and their Europe - so they must have their say.
"Scotland's 56 SNP MPs will certainly seek to amend the legislation to ensure that they are able to take part in the vote."
The Liberal Democrats will also reportedly join forces with Labour and SNP MPs, potentially leaving David Cameron open to a defeat on the matter - even though he now commands a slim majority in the Commons.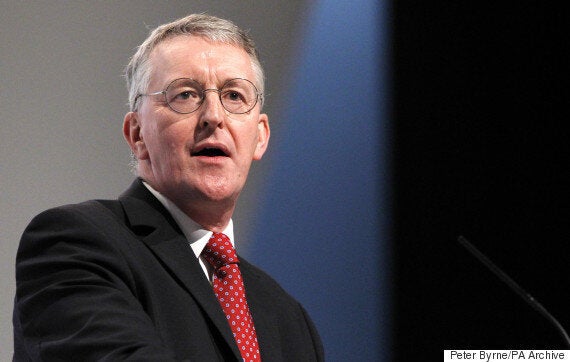 Benn made his comments in an interview on The World At One
"It would be fair to say that there is now a range of views in the party on this issue," one Tory backbencher told The Independent.
"There are some MPs who are pro and some who are against," they said.
But John Redwood, former Welsh Secretary, told BBC Radio 4's Today programme: "I did meetings in schools before the General Election.
"No one who was 16 or 17 at those meetings was saying they specifically wanted to have a vote on the EU issue because they weren't really interested in the EU issue.
"I think this is another myth put about by the pro-Europeans."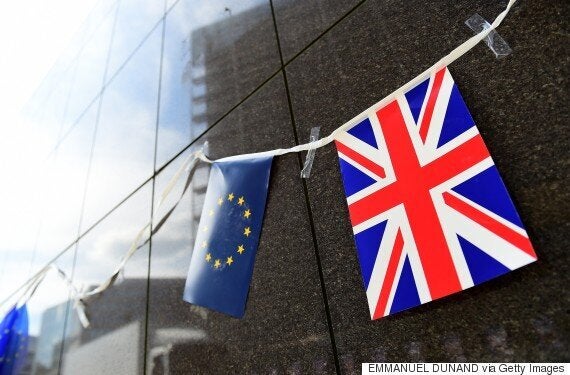 Prime Minister David Cameron has promised an in/ out EU referendum
Related