If you think that acne is just for hormonal teens, then think again.
Adult acne is plaguing the nation at the moment thanks to poor diet, stress and pollution, with enquiries into private acne treatments soaring by more than 200%.
What's more, a third of those seeking acne treatment are over the age of 35 - proving it's not just a problem suffered by teens.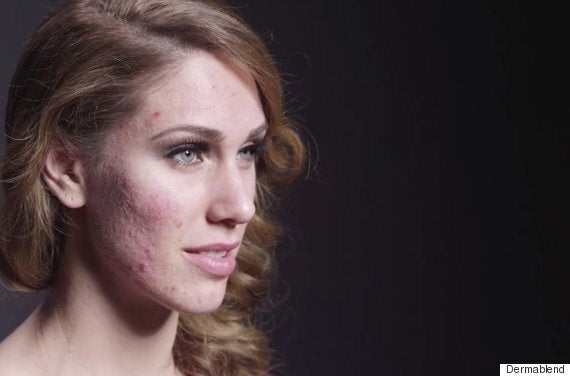 Over the past year, nine out of 10 skin specialists have reported an increase in adult acne enquiries.
According to new research by What Clinic, hearing about celebrity skin struggles has led to many women seeking similar treatments for their own issues.
Famous women who have battled adult acne include Katy Perry, Emma Stone and Cameron Diaz.
Typically, adult acne affects more women than men. In fact, it affects 25% of adult men and 50% of adult women at some time in their adult lives according to Acne.org.
Skin specialist, Dr Ava Shamban, explains that adult acne is different to normal teen acne because it "tends to cluster along the jawline, chin, neck and chest".
The skin complaint is mainly caused by stress and hormones. However diet, vitamin deficiencies and pollution also play a part.
"Adult acne can cause depression and social anxiety in an adult the same way it can in a teen," says the Acne.org site.
Common treatments for this condition include dermabrasion, which involves removing the top layer of skin through either lasers or a wire brush, and laser treatment, which removes patches of skin around the scar, or to stimulate the growth of new collagen.
Side effects are "numerous and widespread, and affect upwards of 80% of patients", so it's worth consulting your doctor before you try it.
Chemical peels are also becoming far more popular.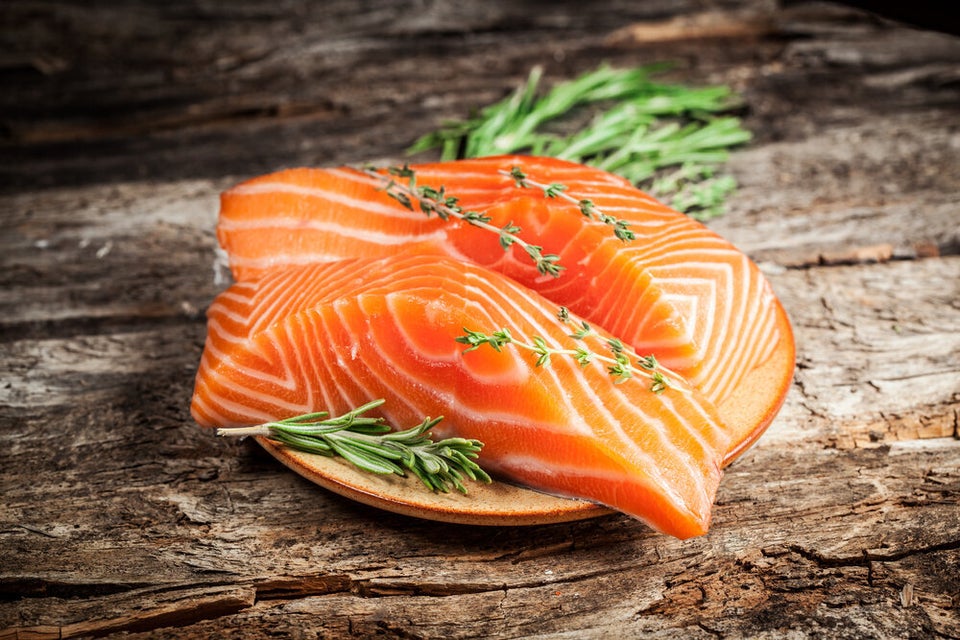 10 Foods That Fight Acne