Sony has officially unveiled the Sony Xperia Z3+, except that it's not really the Xperia Z3+.
In the UK this flagship Android smartphone will be known as the Xperia Z3+ while in Japan Sony has launched it as the Z4. Why? No one's really sure.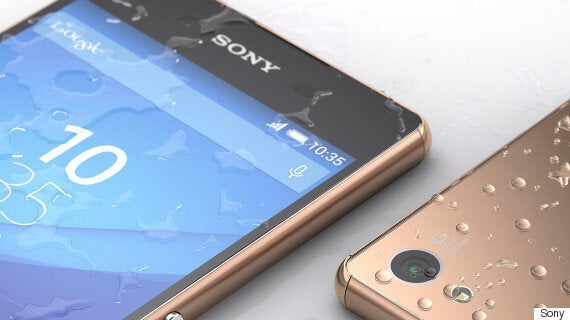 Don't be disheartened by the seemingly incremental name choice though, the Z3+ is every bit the premium smartphone needed to take on the likes of the new HTC One M9 and the iPhone 6.
Boasting some minor -- but useful -- upgrades, the new Z3+ has a 5.2-inch Full-HD screen (Sony refusing to play the pixel game) and has been given a boost over the Z3 by featuring Qualcomm's new Snapdragon 810 octa-core 64 bit processor.
What makes this processor particularly handy is that it's not very demanding on battery life, something that'll clearly be helpful as the Z3+ has a slightly smaller battery.
The reason? Thickness. By reducing the battery and using a more efficient processor Sony's managed to slim the Z3+ down to a frankly ludicrous 6.9mm without hopefully sacrificing any of the battery life.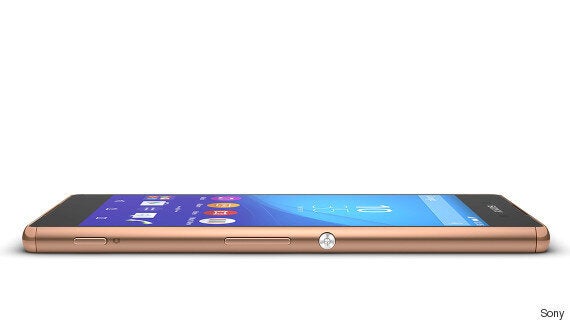 Other changes include the moving of the USB charging port down to the bottom of the phone. Sounds pointless but it's now an open port -- so no annoying flap to lift up -- while still remaining completely waterproof.
While these are useful changes it remains to be seen as to whether Sony's seemingly minor update can keep pace with the likes of the Samsung Galaxy S6 Edge or the LG G4, both of which feature eye-watering Quad-HD displays.
Mobile expert at uSwitch Rob Kerr believes that might not be the biggest problem, instead citing the naming as a potential source of concern saying:
"Then there's all the confusion about the name. Calling your flagship phone Xperia Z4 in Japan, but downgrading the exact same model by calling it the Z3+ elsewhere will prompt questions about whether upgrading is worth the money or not."
"Muddying the waters with different names for the same handset could lead to consumer confusion in a world where everything can be discovered online."
"Sony puts the name differences down to the fact it has such clout in the Japanese market, the appetite for flagship devices is ferocious. But if that's the case, then surely no matter what it's called in Japan it'd fly off the shelves?"