The contestants were stunned on Friday night, when they were greeted by the new arrivals, compiled of a former dominatrix and webcam model, an aspiring singer and a science student, who also moonlights as a male stripper.
So… yeah. No wallflowers in that lot.
Now they're all settled in the house, why not get to know the latest 'BB' recruits a little better…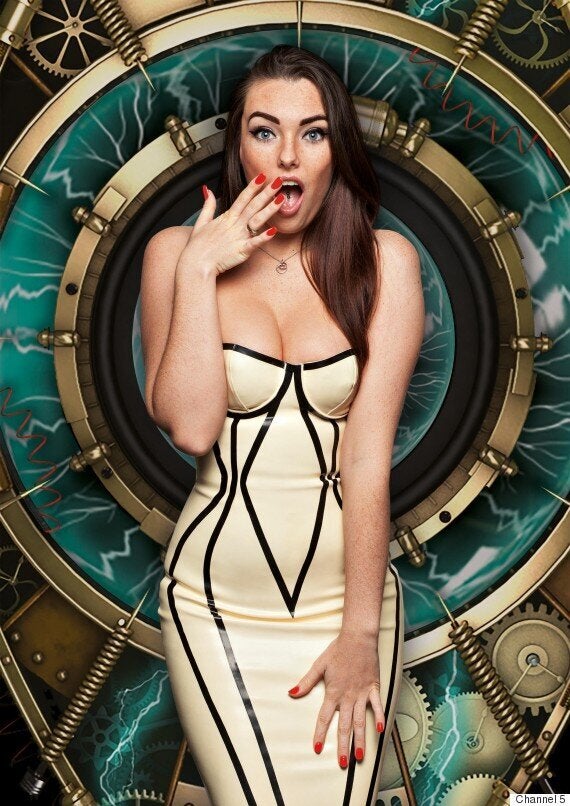 Harry Amelia has worked as a dominatrix, webcam girl and a fetish model who has promised we can look forward to seeing her in "lots of latex, lots of PVC and teeny tiny bikinis" - and that's when she's wearing clothes at all, insisting: "I hate pyjamas. You've been wearing clothes all day, why would you want to wear clothes in bed? Disgusting!"
Suffice to say, a quick scroll through her Twitter page proves to be a suitably NSFW experience.
On whether she'll fit in with her new housemates, she claims she's "not really bothered" about if they like her, as long as she's being herself.
"I think I will get called a slag", she muses, "And I'll be like, 'Bovvered.'"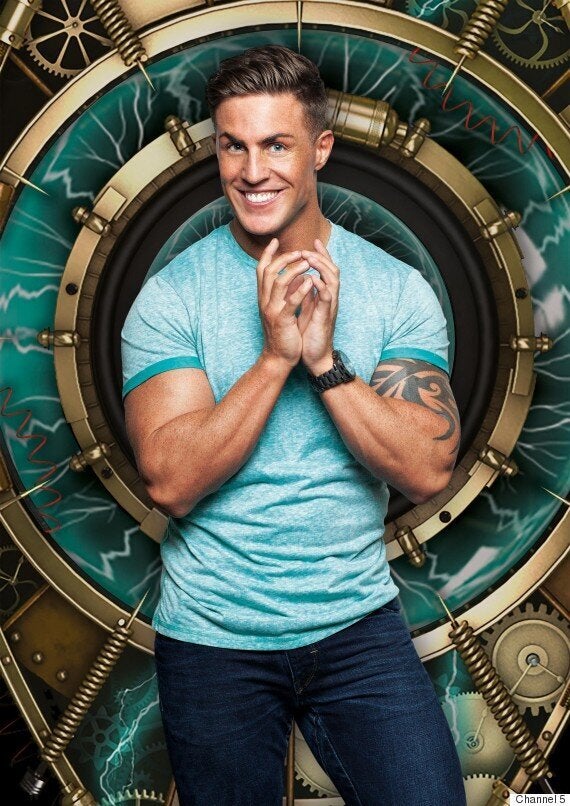 Describing himself as the "gayest straight man around" ("but I'm not gay"), Marc is a science student and boxer, who also moonlights as a member of the Pleasure Boys stripping troupe, insisting he only strips "in a classy way".
"Scientists don't look like me," he says. "That's why I love surprising people. I love challenging people's intelligence. I love catching people out."
Marc is moving to America next year, so "doesn't care" what he does in the 'BB' house - and it sounds like he's already got it in for a few of the housemates. He says he's "built up a tolerance to hate Jade already", claiming she's playing games in front of the cameras, and has a few choice words for Cristian too (namely that he's probably not going to be a surgeon when he's studying biomedicine).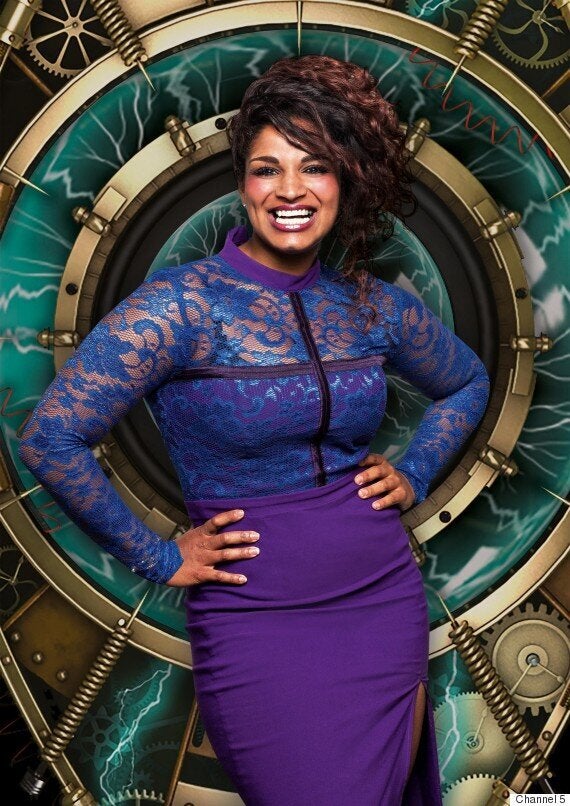 A personal trainer who aspires to singing stardom, Sam says that her "whole life has been leading up to" her appearance on 'Big Brother'.
Sam got through to the second round of 'The X Factor' last year, but says her appearance was "cut out" of the final broadcast, adding: "I think it's because I stole her limelight a little bit!"
Despite her life motto being "flirt with the world and get stuff for free", bisexual Sam insists she's not looking for love in the house, claiming: "You might get too carried away with yourself and forget that there are cameras, and that is just like porn in your gran's living room. I'm not up for that!"
Find out how the newbies are settling in when 'Big Brother' returns on Saturday night at 9pm on Channel 5.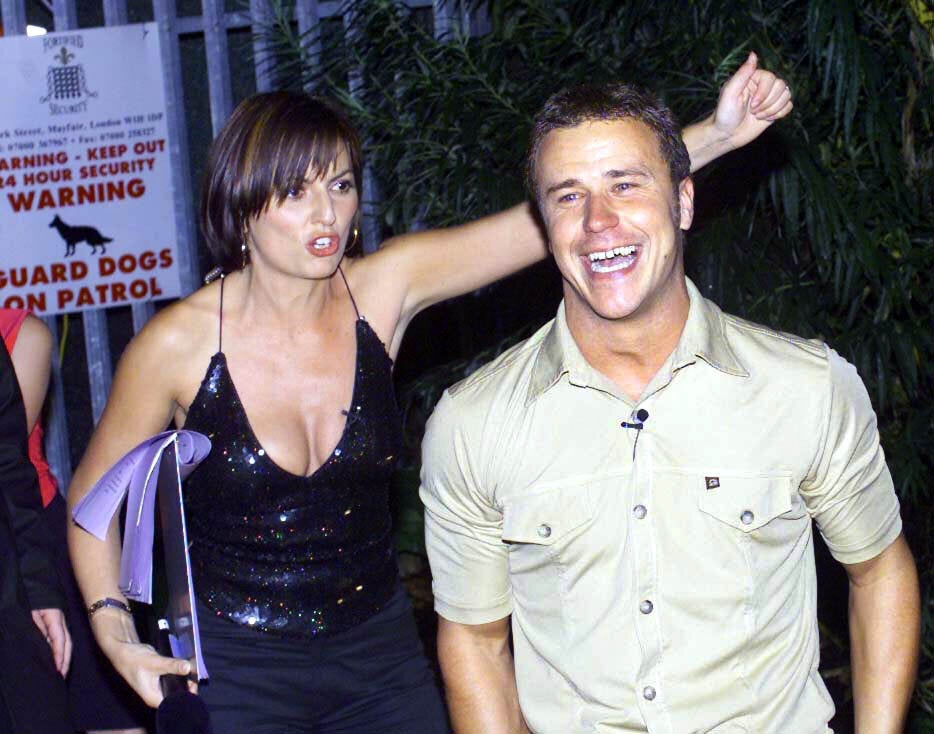 'Big Brother' Winners Through The Years
Related