Glastonbury organiser Emily Eavis has shared her side of the story, following the recent furore over Kanye West's controversial headline slot.
SEE ALSO: Everything You Need To Know Before Heading To Glasto
The US rapper is set to take to the music festival's Pyramid Stage next month, however, when the announcement was made, thousands of music fans slammed the booking.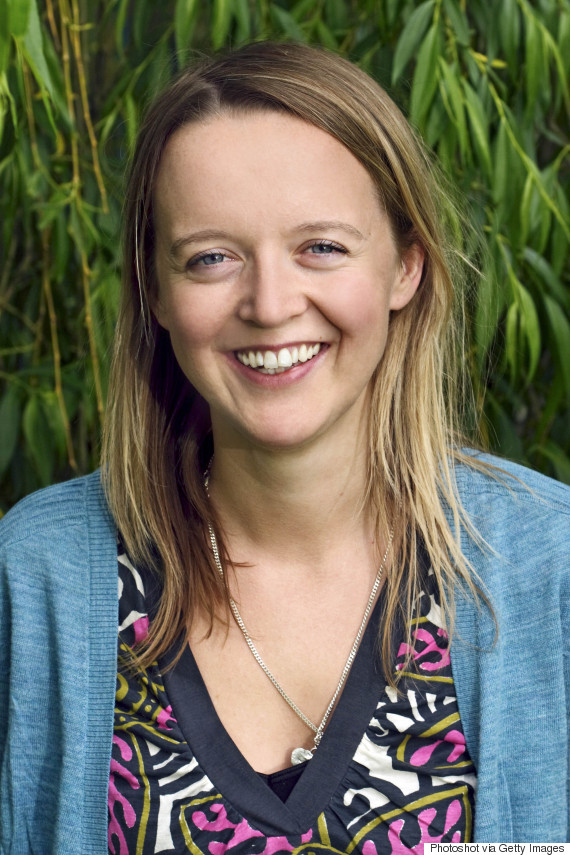 Emily Eavis
Emily, who organises Glasto with her father Michael, has now revealed that she even received death threats after revealing Kanye's headlining slot.
Speaking to the Times, she explains: "It was not a pleasant world we unwrapped.
"I had death threats and stuff. It was just horrible. It was just crazy. It was getting out of control. We had Time magazine, all the American news channels saying they were going to come down. This incredible onslaught worldwide."
READ MORE:
Over 100,000 people signed an online petition calling for Kanye to be dropped, however Emily stood by her decision, and she's confident that the 'All Day' rapper will deliver.
"It was quite upsetting because we were talking about something that was so exciting and interesting and fresh and brilliant for the festival," she continues. "Kanye West is making the most exciting music at the moment. He is an amazing force as a performer.
"For us, getting the biggest star in the world was an amazing coup."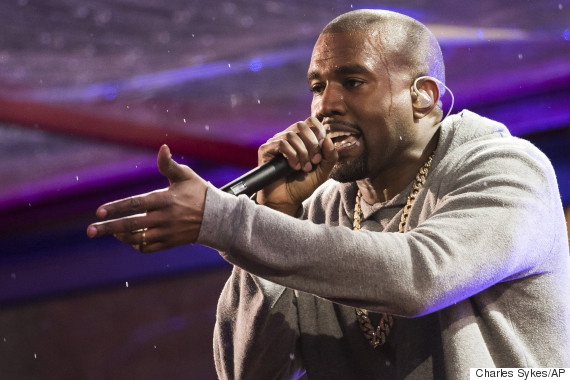 Kanye West
After the launch of the petition, Emily penned an opinion piece for The Guardian, slamming critics who claimed Glastonbury should have booked a heavier act to headline instead.
"To say that our headliners should be "rock" is, I think, a bit silly," she stated. "Those acts never have been limited to rock, and they never will be.
"Stevie Wonder, the Prodigy, Curtis Mayfield, the Chemical Brothers, Jay Z, Gorillaz, Beyoncé and plenty of others prove that."
Kanye will be joined by acts including The Who, Foo Fighters, Florence And The Machine and FKA Twigs, when he makes his way to Worthy Farm next month.
There's no word yet on whether Kim Kardashian will be donning her wellies and joining her husband at the often mud-soaked farm. Now *that*, we'd pay anything to see.
LIKE US ON FACEBOOK | FOLLOW US ON TWITTER