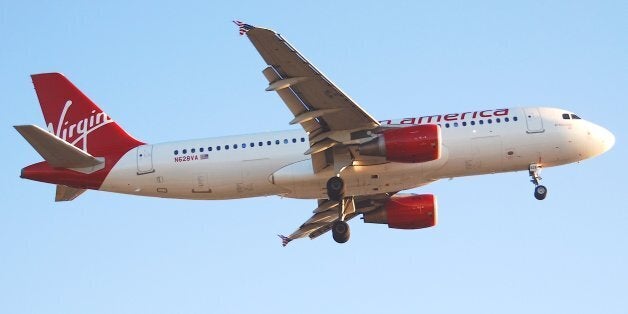 A Virgin America flight was delayed in San Francisco this week after a passenger was spotted frantically writing a suicide note in which he threatened to "take innocent bystanders with him".
Vicki Riffe, a passenger sitting next to the man, alerted cabin crew after reading the note over his shoulder.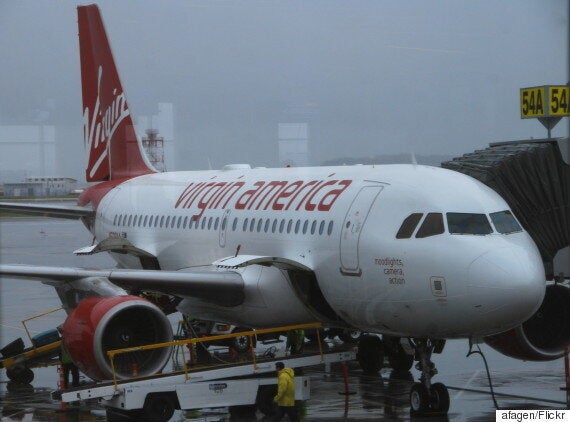 Riffe went on to describe the content of the note, in which the man threatened to kill himself and others. "When I saw that, I got scared," she said. "I started thinking about my kids."
The Austin-bound flight then returned to the gate, with pilots saying it was due to "technical issues". The airline later confirmed the plane returned to the airport so the man could be removed from the plane.
Bomb-sniffing dogs were brought onto the plane before they could continue with the journey, and at least 12 people opted not to fly after the ordeal.
"The woman who called the man out was amazing," passenger Eric Berg said after tweeting the details as they happened. "And the captain of the plane, someone needs to give that guy some props. He handled it amazingly well."
The man was taken into custody by San Francisco police and was later subjected to a psychological evaluation. Safety officials found no threat to the flight.
If you've been affected by the issues in this article, please call the Samaritans on 08457 90 90 90.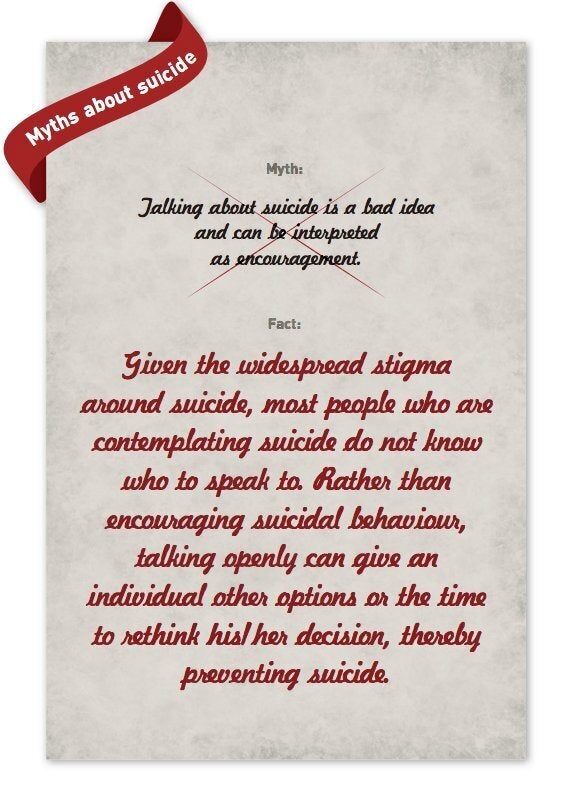 6 myths about suicide