Ben Affleck and his wife of nearly 10 years Jennifer Garner have been spotted out together in LA, amid reports that they are about to divorce.
The longtime couple, who have three children together, were spotted out with their eldest two kids, in Santa Monica, LA.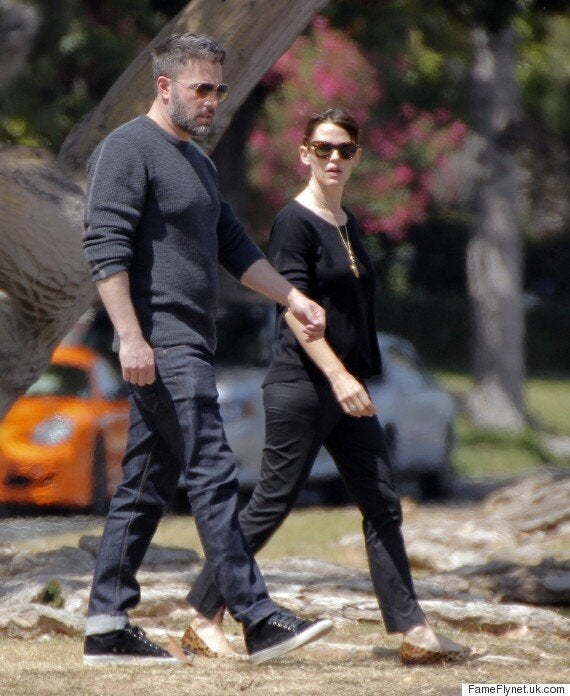 Ben and Jennifer were joined by their daughters
Ben and Jennifer first met on the 'Pearl Harbor' set in 2001, and later worked together on 'Daredevil' two years later.
After around a year of officially dating, they married in April 2005, and their first daughter Violet was born in December the same year.
Celebrity Couples Who Met On Set