This year's winning 'Britain's Got Talent' act, Jules and Matisse, generated 200 complaints to Ofcom overnight, after it was revealed that a stunt dog was used during part of their act in Sunday night's final.
SEE ALSO:
The regulator confirmed it had been inundated with complaints from viewers of the ITV show, but has yet to confirm whether an official investigation will be launched.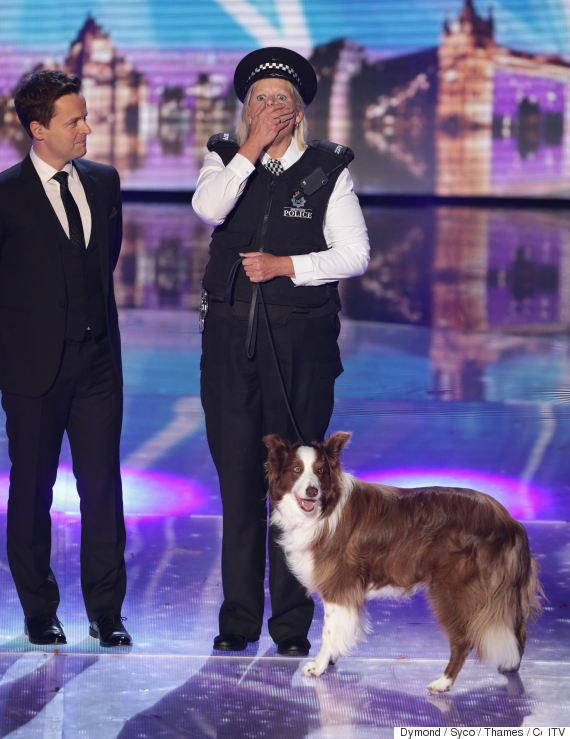 Jules and Matisse (or is it Chase?)
Ofcom told Mirror TV: "We have had 200 complaints about this overnight.
"We will assess these complaints before deciding whether to investigate or not."
The complaints come after Jules O'Dwyer revealed she used another of her dogs, Chase, to walk across a high wire during their 'BGT'-winning performance, which landed her a £250,000 prize and a spot at the Royal Variety Performance.
During an interview with Lorraine Kelly on Monday, Jules explained: "Matisse is a little bit afraid of heights so although he could officially do it, Chase is the action dog, so he plays the double for him."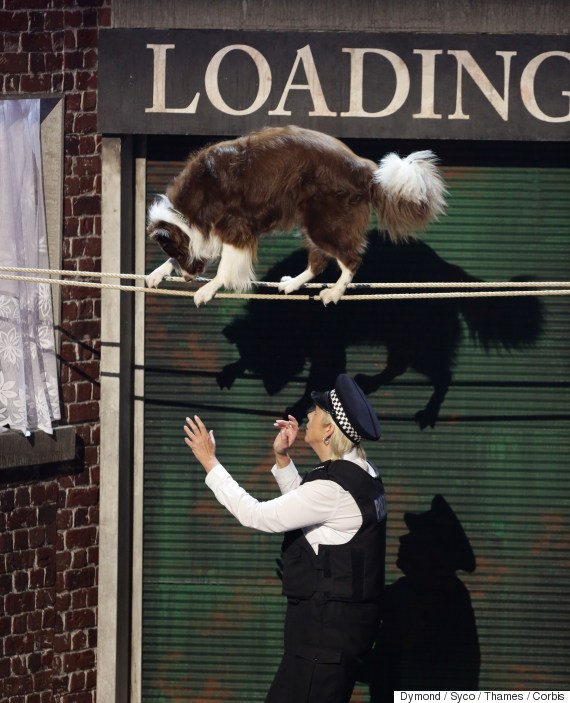 Matisse did not actually perform the tightrope trick, but a stunt dog called Chase
Meanwhile, Simon Cowell is reportedly launching an investigation to discover why producers kept him and the public in the dark about the use of the stunt dog.
A source told The Sun: "He is shocked and angry. He had no idea. He wants to know who is responsible. Heads could roll."
'Britain's Got Talent' producers have since apologised over the dog switch, saying: "The audience had previously seen from Jules' semi-final routine that she works with a second dog Chase alongside Matisse.
"For the final performance, as Jules has said publicly herself, Chase completed the tightrope walking section of the act.
"We are sorry if this was not made clearer to the judges and viewers at home during their final performance."
But many outraged viewers are calling for the act to give up their place at the Royal Variety Performance after beating second placed magic act Jamie Raven by just 2% of the votes.
LIKE US ON FACEBOOK | FOLLOW US ON TWITTER