A study has found that the overwhelming majority of us still have reservations about using our smartphones to pay for things.
The study -- carried out by YouGov on behalf of Firstsource Solutions -- revealed that for 81 per cent of us security was the main concern. Despite this nearly half of us said we would actually be willing to give it a go.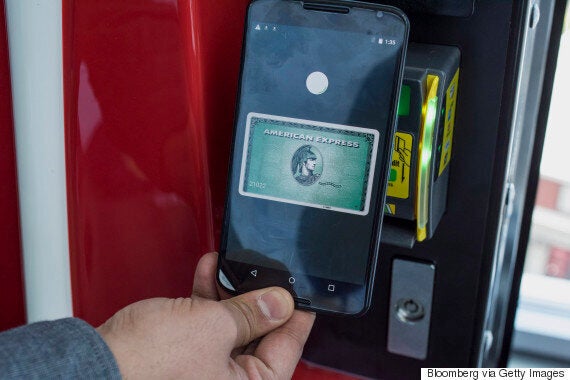 With Apple Pay, Samsung Pay and Android Pay all competing it's clear that security will be the main issue to tackle and indeed over the last 12 months since Apple Pay was introduced into the US a number of interesting revelations have revealed that in the US at least, it's the banks that were causing the security concerns.
In the UK this is far less likely to happen, with multi-layered authentication factors needed for banking, the redundancy features combined with the fingerprint sensors on the iPhone 6 and Galaxy S6 Edge mean that it could potentially be a more secure way of paying over a physical wallet.
Unsurprisingly the study revealed that younger people were more willing to become early adopters when it comes to smartphone payments.
The figures showed some understandable trends between the age groups, in particular the generation gaps that also define how wary a person is of a new technology.
This gap can actually be seen geographically as well with Londoners being the most likely to adopt the technology compared to people in Wales who are still reluctant to try it.