Ellie Goulding has finally cleared up rumours she was involved in a love triangle with Ed Sheeran and Niall Horan.
SEE ALSO:
It has long been suggested that Ellie dated Ed, but left him heartbroken when she cheated on him with the One Direction singer.
Fans have even speculated that Ed's hit, 'Don't'. is about her relationship with Niall, with lyrics in the track alluding to Ellie's song titles.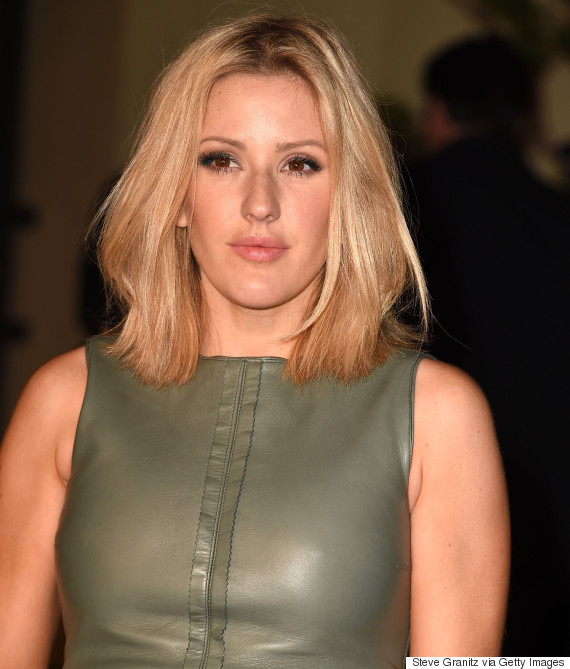 Ellie Goulding
However, Ellie has now denied she even dated the 'Lego House' singer.
"I did go on a few dates with Niall but I was never in a relationship with Ed," she told Elle magazine.
"I have absolutely no idea where that came from and why it was turned into such a big thing.
"I find it so frustrating that female musicians are constantly defined by the men they have or haven't dated," she said.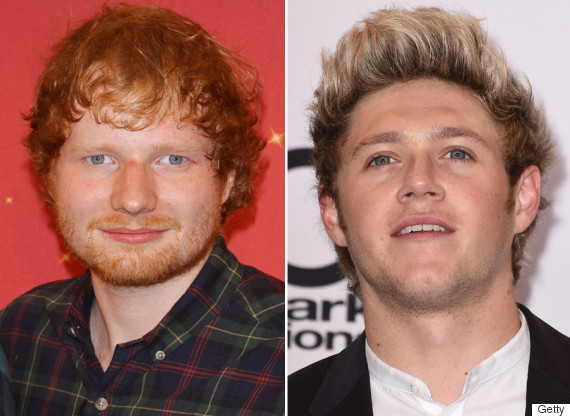 Ed Sheeran and Niall Horan
Confusingly, Ed previously seemed to confirm that 'Don't' was about Ellie, telling The Sun earlier this year: "I got over the anger the moment I wrote the song.
"That's the end of it. I'm grateful I could get a song out of it, to be honest."
Ellie is currently dating McBusted bass player Dougie Poynter, and it looks like wedding bells could soon be on the cards.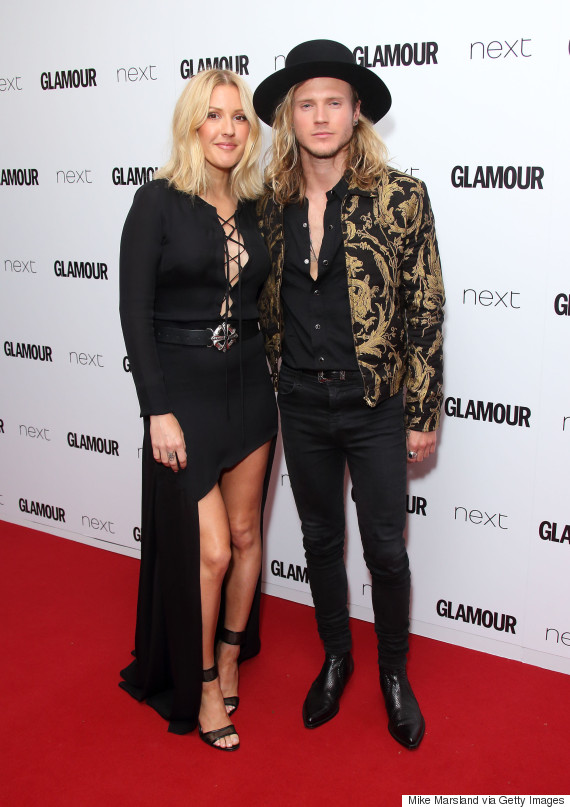 Ellie with boyfriend Dougie Poynter
He hinted that engagement may not be far off as the pair attended the Glamour Awards last night (2 June).
"Well... I don't want to say too much. It would ruin the surprise," he told MailOnline.
LIKE US ON FACEBOOK | FOLLOW US ON TWITTER