An American tourist who was mauled to death by a lion that leapt through her open car window at a South African safari park has been named as Katherine Chappell, a special effects editor who worked on the hit TV show, Game of Thrones.
Miss Chappell was visiting the Lion Park in Johannesburg on Monday when the lioness attacked her as she was taking pictures. In a sad irony, the 29-year-old was working in the country to protect animals from poachers.
The other passenger in the vehicle also suffered injuries while trying to fight off the animal. Original reports suggested that a 22-year-old woman had been killed.
Miss Chappell is originally from New York, but had been living in Vancouver, Canada. While there she worked on Games of Thrones and films Captain America: The Winter Soldier, and the Divergence film series.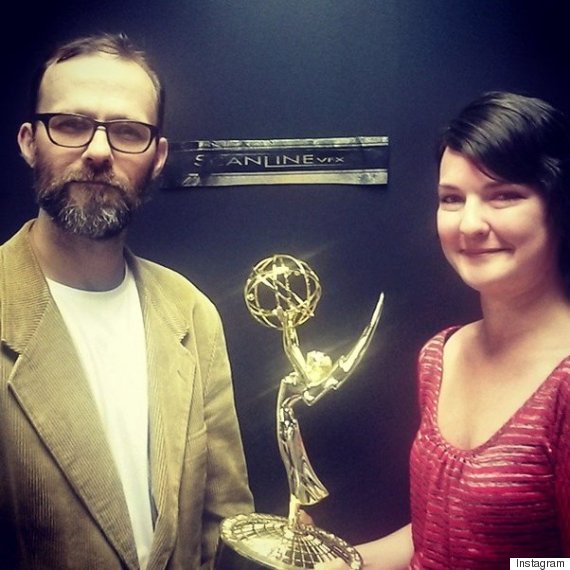 Katherine Chappell, pictured with Thomas Schelesny, worked on the Emmy award-winning Game of Thrones
She was part of the team that won a Primetime Emmy for the 2014 Game of Thrones episode The Children.
Miss Chappell's sister Jennifer paid tribute to her in a post on Facebook, according to the Mail Online.
She wrote: "We are broken-hearted to share this news with our friends and family: Yesterday morning, while on a volunteer mission to protect wildlife in South Africa, Kate Chappell was involved in a tragic and fatal accident.
"Katie was a brilliant, kind, adventurous and high-spirited woman. Her energy and passion could not be contained by mere continents or oceans. She was very much loved and shared her love for life with those she met.
"We cannot thank everyone enough for the kind words and support. It means the world to us during this difficult time."
Miss Chappell described herself as an animal lover and set up a gofundme page ahead of her trip to South Africa and raised $1,090 for Wildlife ACT.
In a post on the page, she wrote: "I am going to contribute all I can to help these endangered species that are threatened by civil war and unrest, human conflict, and poachers.
"By helping these guardians of conservation, together, we can ensure that these species can remain happy and healthy in their native environment. It will be a very sad day indeed when the only place you can see a rhino is in a zoo."
She added: "So please, if you love wildlife as much as I do and wish for it to remain just that, wild, then please donate."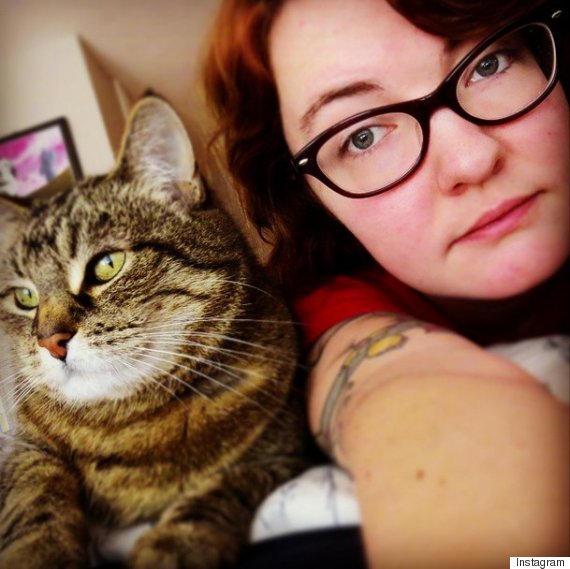 Animal lover, Miss Chappell, was raising money for a wildlife charity
Scott Simpson, assistant operations manager at the Lion Park, said that staff rushed over to chase the lion away following the attack, but Miss Chappell died while ambulance crews were tending to her.
This is reportedly the third attack at the park in the past four months.
On its website, the Lion Park guarantees "super close-up animal views", but rangers are quick to add that they make it clear to visitors that windows should stay closed.
Mr Simpson said: "We put signage up everywhere that people must keep their windows closed. We hand them a slip of paper when they enter the park, I really don't understand why people think its okay to leave windows open," reports the eNCA website.
The Lion Park said the lioness that attacked Miss Chappell would not be euthanised.
SEE ALSO:

Watch The Terrifying Moment A Group Of Hikers Came Face-To-Face With An Elephant

Cheerleader Hunter Has Gory Facebook Hunting Pics Pulled