Simon Cowell has finally broken his silence on the controversy surrounding the use of a stunt dog by 'Britain's Got Talent' winning act Jules and Matisse on Sunday night's final.
READ MORE:
The music mogul also urged viewers not to blame dog trainer Jules O'Dwyer, who he said had been left 'really upset' over the fallout that followed her admission that she had used a second dog, Chase, to perform a high wire stunt.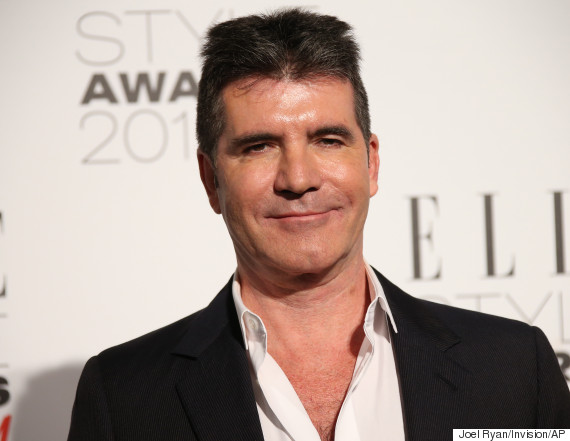 Simon Cowell
The 55-year-old said he felt 'BGT' producers had let the winner down and insisted she will keep the £250,000 prize money, after Ofcom received more than 800 complaints following the show.
"The moment I found out I literally put my head in my hands," he told The Mirror. "I spoke to a lot of people after, and I did raise my voice. But it was mainly people owning up to it.
"They felt embarrassed, they felt frustrated, they felt stupid but you've got to man up to this stuff.
"The producers are absolutely gutted. I was so depressed for the show, for Jules and for the producers themselves, because they are not horrible people. They didn't think how it would appear.
"I was frustrated because I didn't really know what I was judging until afterwards so I felt like a bit of an idiot.'"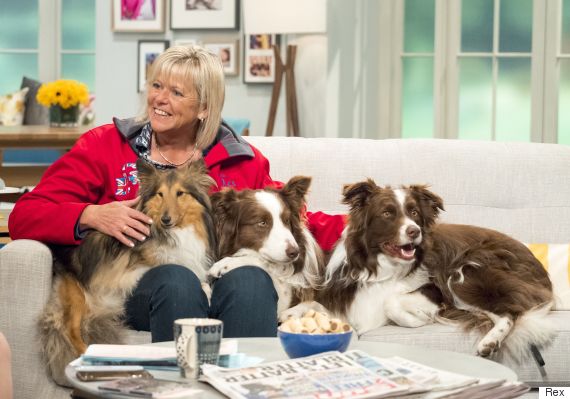 Jules appeared on 'Lorraine' with Matisse, Chase and Skippy
Simon said that he hoped Jules would eventually enjoy her victory but added she'd been left very upset by the backlash.
"There's a cloud over her and I want that cloud to go," he said. "I want people to feel proud of her and that she did well and she should be happy."
Judge Alesha Dixon has also spoken about the controversy and admitted that the dog switch 'could have been made a bit clearer' to the public.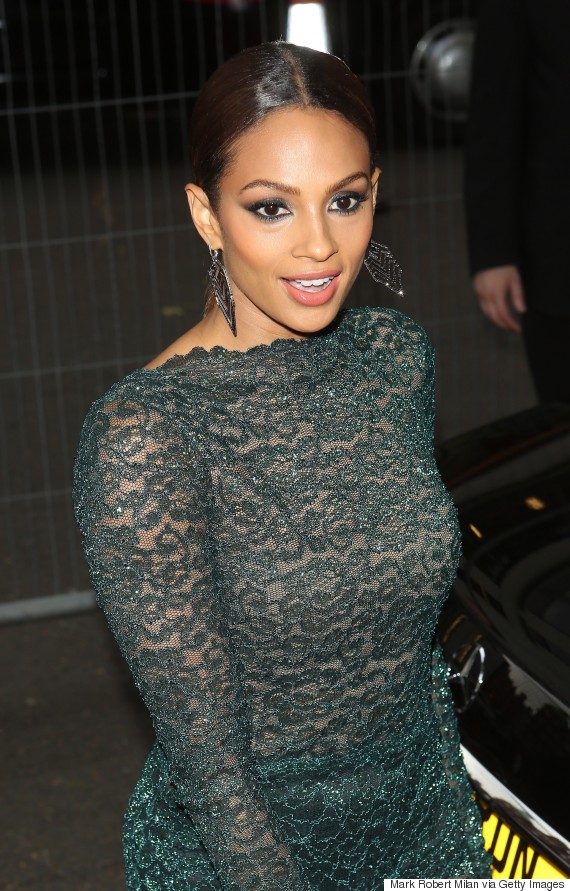 Alesha also spoke about the controversy at Tuesday night's Glamour Women Of The Year Awards
Speaking at the Glamour Women Of The Year Awards, she said: "During the semi-finals, we saw more than one dog, so when it came to the final night and there was more than one dog, I wasn't personally surprised.
"It probably could have been made a bit clearer, but I think the public made the right choice.
"Jules is an incredible, worthy winner. The whole series has been so much fun from start to finish, and I think one of the biggest shows on TV, you could argue.
"We're all happy, and I think the majority of the public are happy."
Yesterday, Jules said she was 'disappointed' that some viewers believed she had deliberately misled them by using a dog double.
She said: "I was disappointed when people said I allegedly hid Chase and I was trying to make it like Chase was Matisse. That's not so.
"I introduced Chase in the semi-final, and I said Chase is Matisse's best mate. Why put the pressure on the dog when I already have another dog who can perform it on television?"
LIKE US ON FACEBOOK | FOLLOW US ON TWITTER