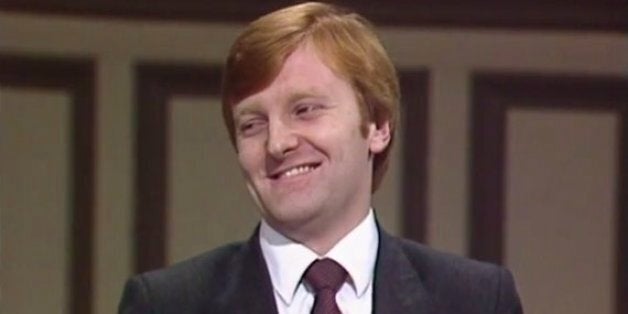 Hours before the weekly airing of "Question Time", footage of the Scotsman, who died on Monday, was released by the Corporation in a touching tribute to his eloquent and often graceful contributions to political debate.
Kennedy first appeared on the show in 1983, months after being elected to the House of Commons and just a year after completing his university degree at Glasgow.
The commentary from presenter Robin Day during Kennedy's first appearance was met with good-hearted jollity from audience members, but proved a startlingly accurate prediction of what the then-24-year-old would go on to achieve.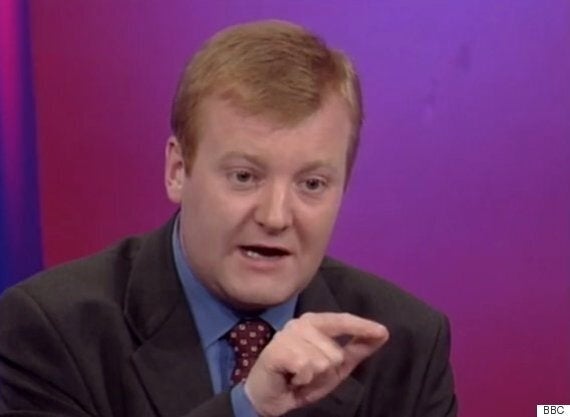 The then-Lib Dem leader in 2000
"Mr Kennedy looks like being a regular guest on this programme for the next 50 years or so," Day jokes.
"What else does the future hold for him, though? Leader of the Party perhaps?" he asked, to gentle laughter.
"Prime Minister of an alliance government at the beginning of the next century?" Day wasn't far off.
Kennedy was ousted as Lib Dem party leader in 2006. But while he voted against entering into coalition with the Conservative Party, he played the kingmaker by leading negotiations following the 2010 election.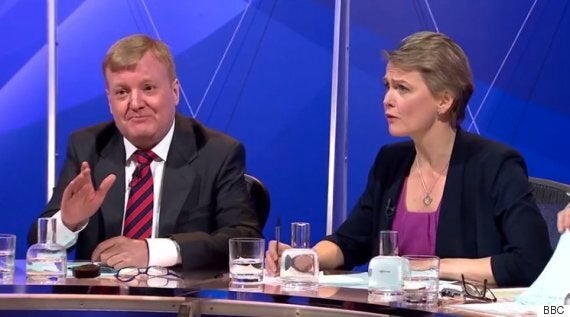 Charles pictured battling with Labour's Yvette Cooper in 2012
We'll let the footage speak for itself.
Popular in the Community