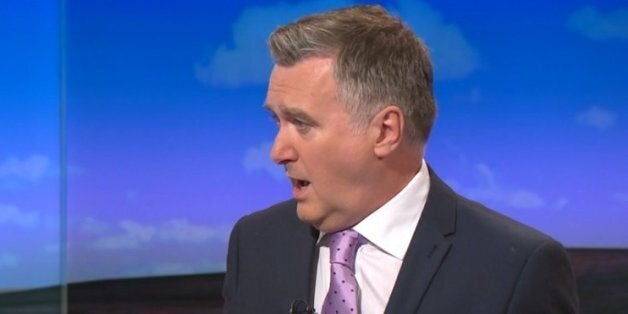 Yet another Scottish MP has re-ignited the furore over parliamentary convention at Westminster.
The SNP's John Nicholson, who in May ousted Liberal DemocratJo Swinson, a former minister and advisor to David Cameron, admitted the party had "given up" on trying to bring applause into the Commons chamber but said it did still "feel like Hogwarts".
In an interview on the BBC's Daily Politics, Nicholson added that despite his SNP colleagues being set to occupy 56 spaces on the Commons' green benches, he hoped they would never go "entirely native".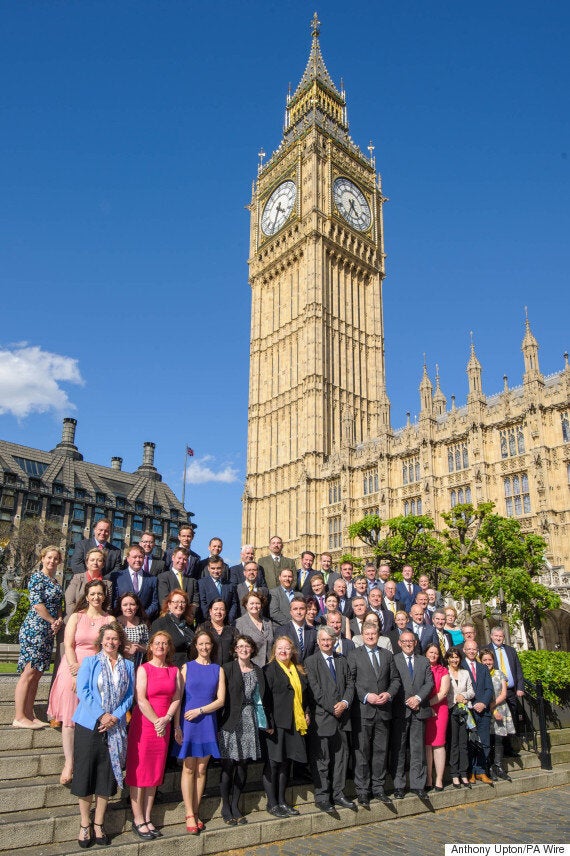 The new SNP intake pose in front of Big Ben
Asked by presenter Andrew Neil if SNP members had decided to stop applauding, Nicholson said: "I think we sort of have. I thought the applause was a good thing myself.
"I think MPs should try and behave normally, and normal people applaud - they don't make that weird grunting noise, that [incomprehensible braying].
"Do you know people who make that noise outside Westminster, Andrew?"
"I think when people watch TV they want parliament to be relevant. I think it's important not to become po-faced about it.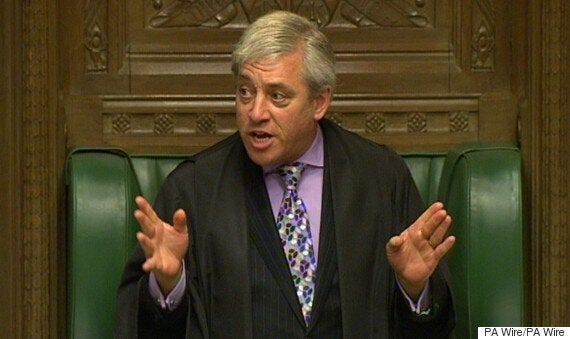 Blistering Bercow: The Speaker calls SNP MPs to order for clapping
"There are obviously traditions that are very charming, but there are other things that are a bit alienating to the ordinary viewer."
Nicholson blasted being told to substitute clapping for braying, saying: "It still feels a bit like Hogwarts, and I think for a lot of English Tory MPs who've moved seamlessly from boys' boarding school through to the city and then on into parliament it must seem entirely normal.
"I think it will always seem a little odd to us and I hope none of us go entirely native.
"Although none of us are aspiring for a seat in the House of Lords, so that will always make us a little bit different from Labour".
Nicholson's comments echo those of his colleagues, who have previously branded Commons procedures "ridiculous", a "shambles" and "antiquated".
One went so far as to criticise Westminster's voting system broadly, tweeting it was "17th Century processes applied to 16th Century model of democracy".
But this certainly isn't the first time an SNP MP has clashed with Commons culture.
Other Members from the new Scottish intake were reprimanded for rallying against Parliamentary procedure, first for photobombing Harriet Harman, then for posting selfies on their Twitter profiles, and finally for attempting to uproot veteran Labour MP Dennis Skinner from his spot on the 'rebels bench'.
They even managed to cause a stir after Mhairi Black, the 20-year-old who ousted former shadow foreign secretary Douglas Alexander from his Scottish seat, was snapped eating a chip buttie.
We've got the definitive list of ways the new Scottish parliamentarians are defying, what one called, "eighteenth century" traditions.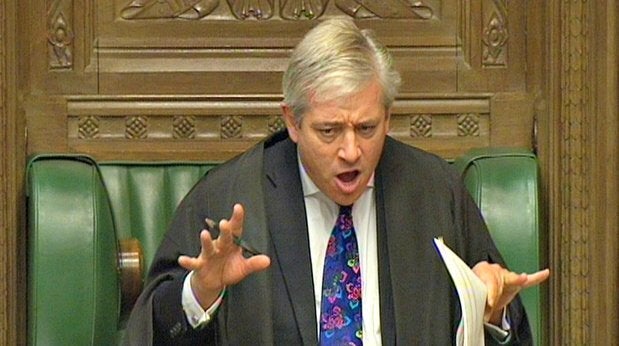 SNP cause a stir at Westminster