Chris Evans has publicly backed Nick Grimshaw to front a new series of 'TFI Friday', but it seems fans of the show are less than impressed with the suggestion.
The madcap Channel 4 show returned for a one-off special on Friday (12 June) night, with former host Chris Evans in the hotseat, but it now appears he's not about to front any further episodes should the show return full time.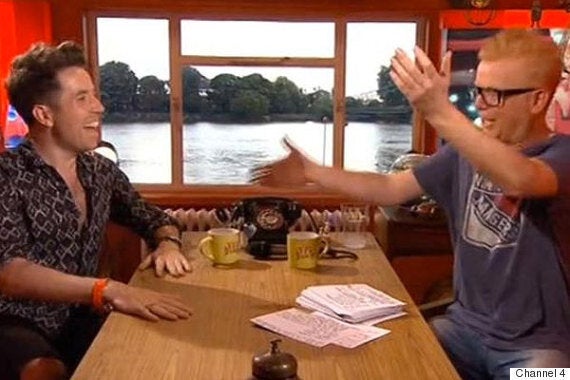 Nick Grimshaw and Chris Evans on 'TFI Friday'
As Radio 1 Breakfast Show DJ Grimmy joined him on the special, Chris told viewers: "I think Nick is the future of the show.
"I think this is good fun for us oldies, but if this show comes back he is the guy, he is the guy."
But fans on Twitter refused to imagine Grimmy taking the reigns of the show:
The Guardian previously reported that Channel 4 bosses were hoping to lure Chris into fronting a revived series of the show if the special proved to be successful.
However, he has described the special as his "closure" from the show, as he unexpectedly left the show moments after Channel 4 announced its last series in 2000.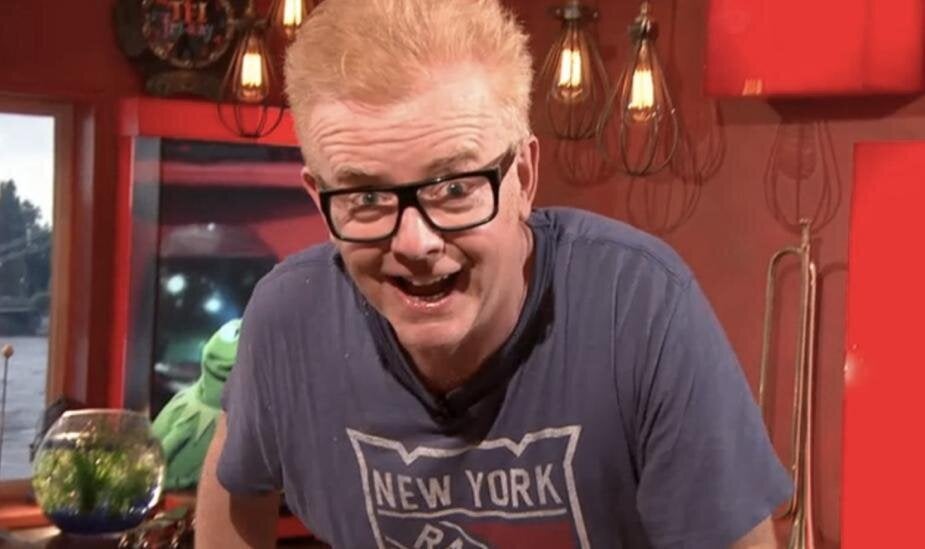 'TFI Friday' Best Bits
Popular in the Community