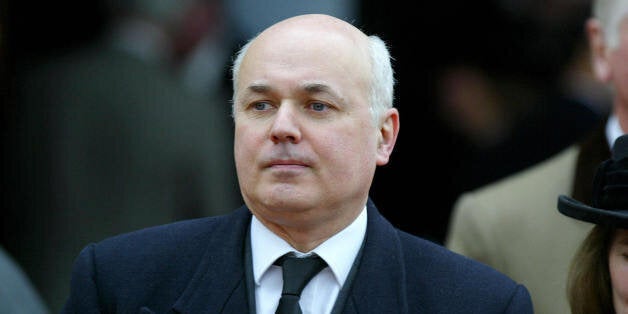 The petition calling for the Government to release statistics showing how many people have died within six weeks of having their benefits stopped has gained over 115,000 supporters in less than a week, bringing the total to over 133,000.
The Change.org petition was launched a week after the Department for Work and Pensions (DWP) appealed a decision to release the sensitive statistics.
Following a freedom of information request, the Information Commissioner's Office (ICO), an independent authority set up to uphold public information rights, agreed that there was no reason not to publish the figures.
The ICO said: "Given the passage of time and level of interest in the information it is difficult to understand how the DWP could reasonably withhold the requested information."
The DWP is refusing to release the figures, despite the Information Commissioner's reasoning. A spokesperson told The Huffington Post UK: "We have lodged an appeal against the Information Commissioner's decision to the tribunal."
They also warned it was irresponsible to suggest a causal link between the death of an individual and their benefit claim, and that mortality rates among people with serious health conditions are likely to be higher than those among the general population.
The DWP rejected our request for further comment, stating that nothing has changed and they're still appealing the decision.
If you've been affected by the issues in this article, please call the Samaritans on 08457 90 90 90.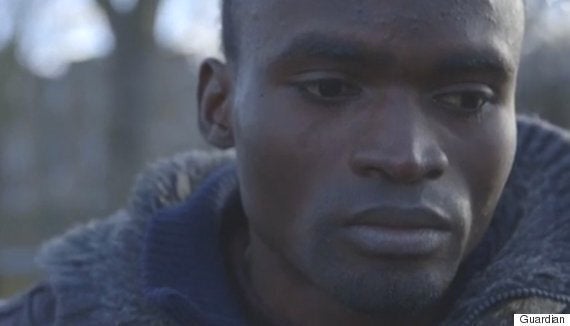 7 Worthy Petitions