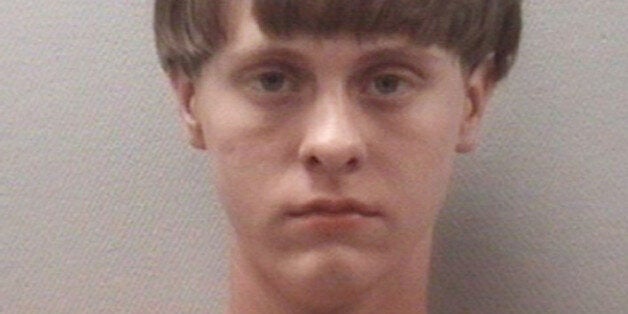 Dylann Storm Roof has reportedly confessed to shooting nine people dead at a church in Charleston, apparently saying that he wanted to "start a race war", according to CNN.
Roof has been charged with nine counts of murder and one charge of weapon possession.
The 21-year-old was arrested by authorities in Shelby, North Carolina, 13 hours after the incident took place at a historic African-American church.
He is due to make an appearance in court on Friday.
The news comes as South Carolina's governor said that the killer should face the death penalty.
Nikki Haley told NBC: "We will absolutely want him to have the death penalty."
She described the attack as an "absolute hate crime".
Rev. Clementa Pinckney, Tywanza Sanders, Cynthia Hurd, Rev. Sharonda Coleman-Singleton, Myra Thompson, Ethel Lance, Rev. Daniel Simmons, Rev. DePayne Middleton-Doctor and Susie Jackson died in the attack.