NEW YORK -- Following Wednesday's massacre in Charleston in which 9 people were killed after a gunman opened fire in an historic African-American church, Barack Obama addressed the nation noting that "too many times" he had been forced to make a speech about gun related killings.
Local police took Dylann Roof, a 21-year-old white male, into custody on Thursday on suspicion of killing the parishioners and the church's pastor. According to one church member, the suspect used racist language during the attack: "He just said 'I have to do it. You rape our women and you're taking over our country. And you have to go.'"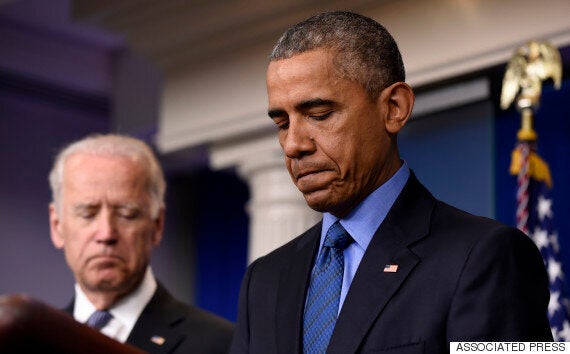 Barack Obama, accompanied by Vice President Joe Biden, speaks on the church shooting in Charleston on Thursday, June 18, 2015
Speaking from the White House, the President said, "any shooting involving multiple victims is a tragedy," adding that there was something "particularly heartbreaking" about murder in a "place of worship."
"I've had to make statements like this too many times," he noted. "Communities like this have had to endure tragedies like this too many times. Once again, communities [were destroyed] because someone who wanted to inflict harm had no problem getting their hands on a gun."
In a frank assessment of the politics of the gun control, Obama said: "Let's be clear: At some point, we as a country will have to reckon with the fact that this type of mass violence does not happen in other advanced countries. It doesn't happen in other places with this type of frequency. It is in our power to do something about it. I say that recongising the politics in this town... but it would be wrong for us not to acknowledge it."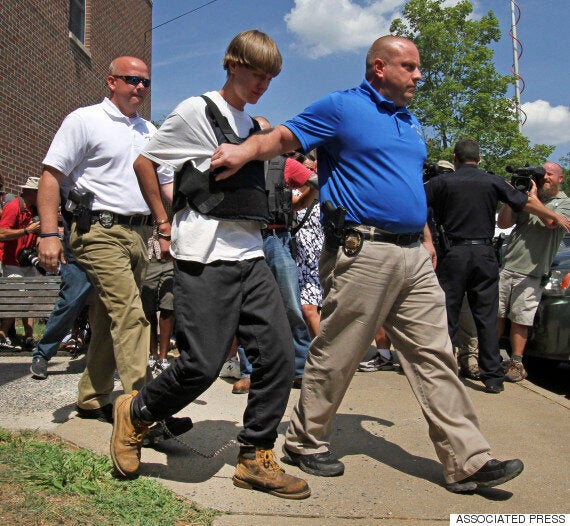 Shooting suspect Dylann Storm Roof, second from left, is escorted from the Shelby Police Department in Shelby, N.C., Thursday, June 18, 2015
As of Thursday evening, the NRA had not responded to Obama's statement, however Second Amendment defenders were quick to hit Twitter (muskets in hand) to peddle stock lines and conspiracy theories:
And then there was Fox News, who on Thursday morning managed to twist the massacre away from the issue of racism and gun control and turn it into an attack on faith, specifically Christianity. They also asked a pastor if clergymen should be armed.
Despite the killings, recent Pew polls show an increase in the popularity of gun rights in the US. In research published last December, 57 percent of adult respondents said guns "protect people from becoming crime victims." Only 38 percent said guns "put people's safety at risk."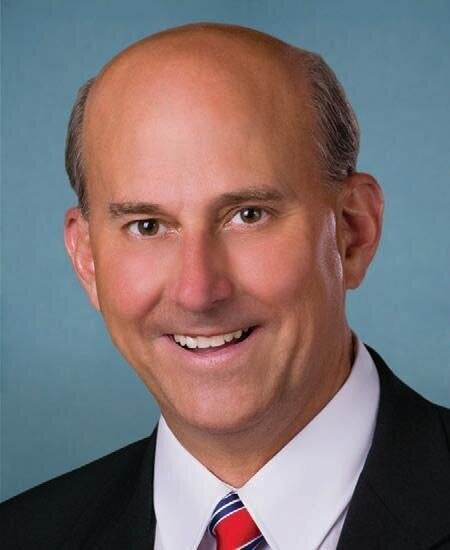 People Who Want More Guns In Schools