The NGO, established in 2008, is an advisory body that "promotes tolerance," monitors "chauvinistic behaviors" and "fights… racism, anti-Semitism and xenophobia," as well as provide financing for security at synagogues and Jewish schools throughout Europe.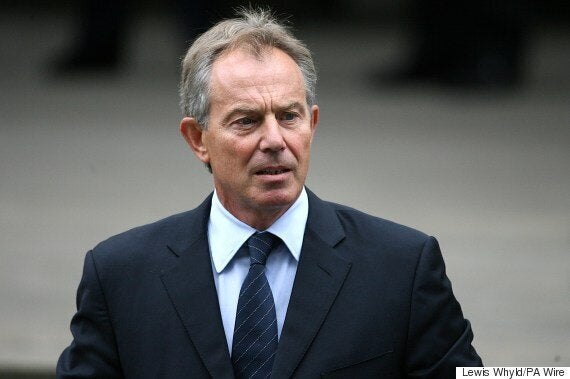 The chairman of the European Council on Tolerance and Reconciliation...
Writing in The Times, Blair and Moshe Kantor, a Russian-born Jewish businessman and President of the European Jewish Congress, warned that Europe is on the brink of a crisis. "There have been three periods in the past hundred years when the annual GDP growth in Europe went below 1%: first in 1913, just before the First World War, second in 1938, just before the Second World War, and third in 2014. Economic decline fuels instability," they wrote.
How did Blair make his millions? The HuffPost UK reveals all: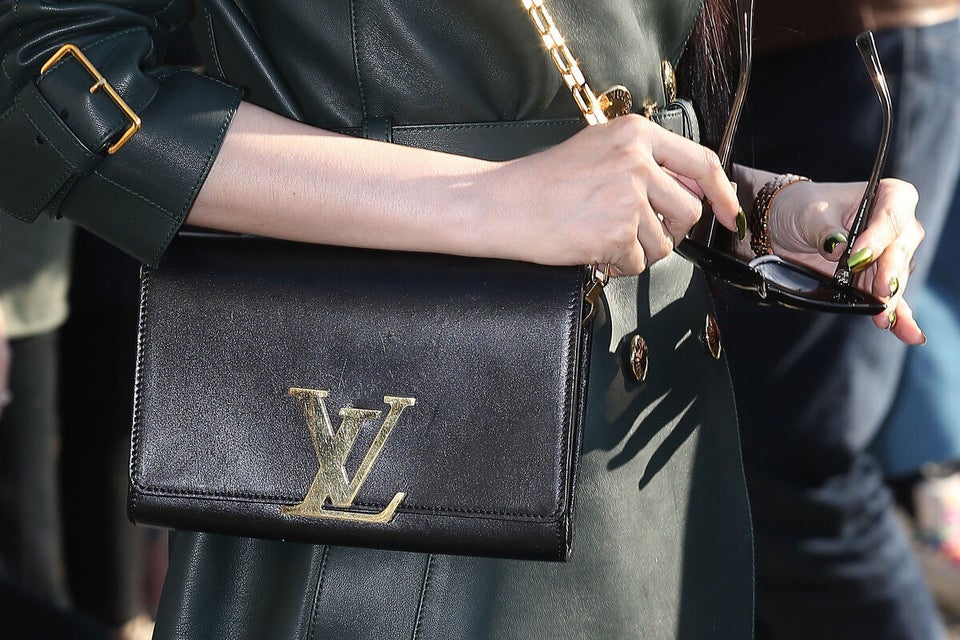 Tony Blair's Millions