A Trump Organisation spokesman chided the Scottish legal system on Friday after it lost a challenge against the building of an offshore wind farm close to the billionaire's Aberdeenshire golf resort. The Scottish government approved the building of the 11-tubine facility off the coast in 2013, however Trump has opposed the installation as it would disrupt the view from his luxury golf links estate.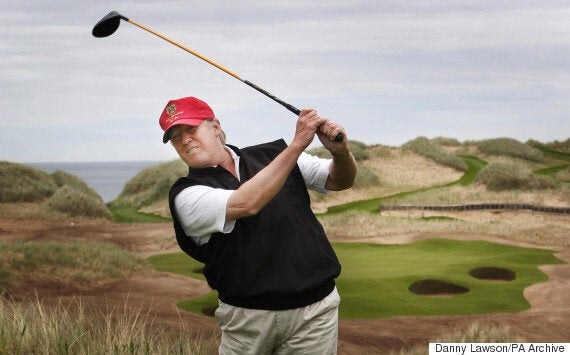 Donald Trump views developments to his luxury golf resort during a visit to the Menie estate in Aberdeenshire
According to the European Offshore Wind Deployment Centre, the farm would generate enough electricity to power nearly 70,000 homes for a year.
Speaking after the decision, WWF Scotland director Lang Banks said the result was "good news for Scotland" and for "all those interested in cutting carbon emissions."
However, Trump's spokesman said: "Today's written judgment is no surprise - it's impossible to have a fair hearing challenging wind farm applications in Scotland." He added that a legal team would commence an appeal before the UK Supreme Court and the European Courts.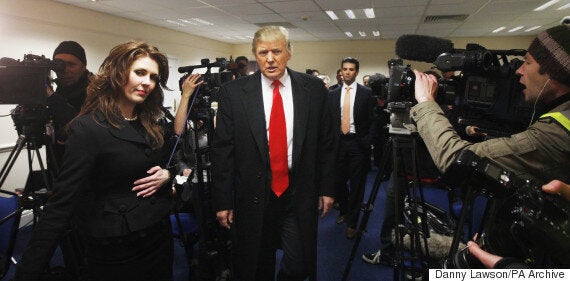 Donald Trump arrives at a press conference at the Airport Training Centre in Aberdeen in 2010
The legal action against the wind farm has caused a near-10 year delay to commencement of the project.
"Despite today's ruling, with no available money and the current political movement to end wind farm subsidies, it's impossible to envision how this ill-conceived proposal will ever get built," Trump's spokesman added.
However, Scottish Green MSP Patrick Harvie lambasted the Trump Organisation over their "spurious legal action" which he dismissed as having "gone on too long already." He said: "We cannot allow Trump's inflated ego to delay our renewables industry a moment longer."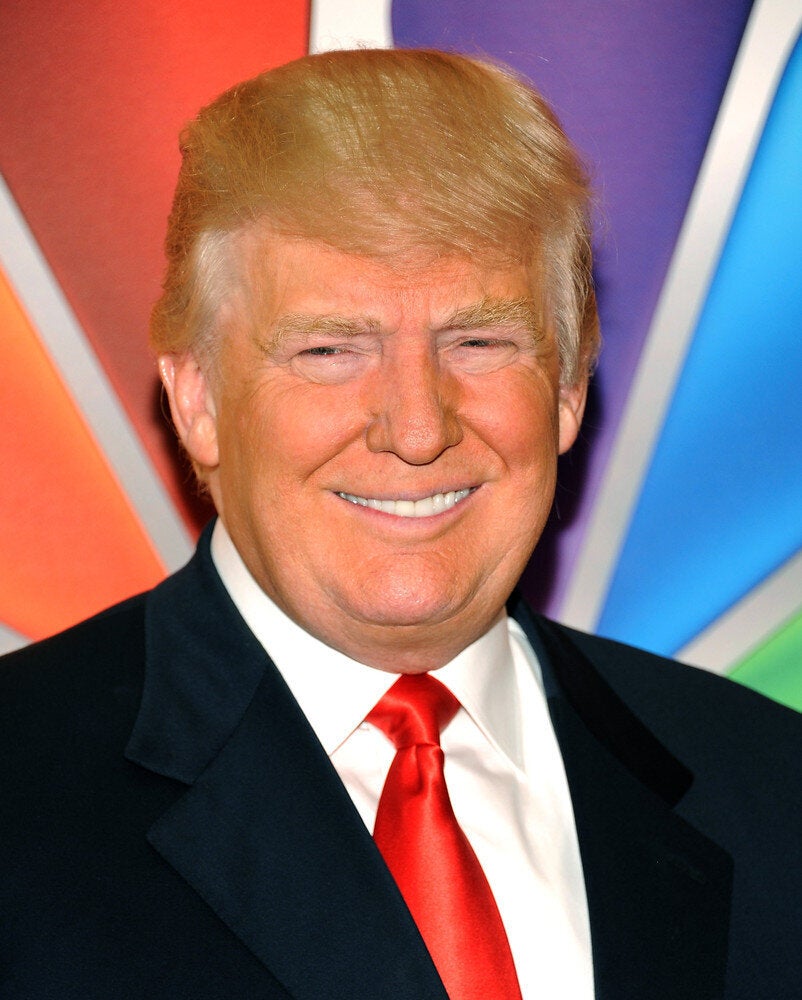 Donald Trump's Hair