God says climate change is real and we're to blame. Or at least that's the word from his corporeal representative on Earth. The long-awaited encyclical from Pope Francis, detailing the Catholic Church's official stance on global warming, was leaked on Monday, days before its scheduled release.
Within the text, Francis states, "numerous scientific studies indicate that the majority of the global warming in recent decades is due to the large concentration of greenhouse gases... emitted above all due to human activity." That's anthropogenic climate change backed by the Vatican, though the paper does note other factors will be involved.
Italian Magazine L'Espresso published the document online on Monday causing some disquiet around St. Peter's with Vatican officials moving quickly to suggest the 192-document was not the final version.
A Vatican official told Bloomberg that the release was a "heinous act".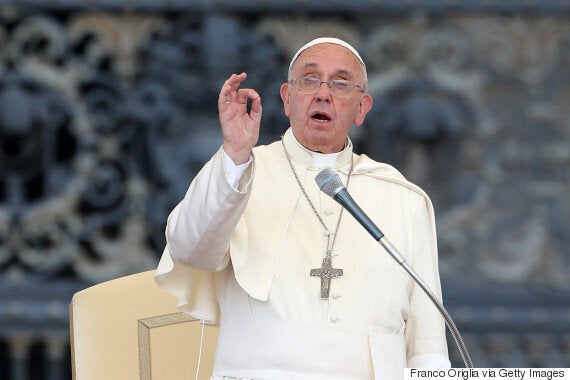 Pope Francis attends a meeting with the Roman Diocesans in St. Peter's Square on June 14, 2015 in Vatican City
One Vatican wonk even tweeted asking journalists to respect the embargo. That prayer went unanswered, with the New York Times, The Washington Post, The Independent and various other publications jumping on the story.
Using words bound to stir deniers in the US, the encyclical accuses the globe's great economic powers of "making the problems or hiding the symptoms," while describing climate change as the Earth's way of protesting "irresponsible use and abuse of the goods that God placed in her."
According to a Guardian translation, the draft reads: "We have grown up thinking that we were her owners and dominators, authorised to loot her. The violence that exists in the human heart, wounded by sin, is also manifest in the symptoms of illness that we see in the Earth, the water, the air and in living things."
"The attitudes that stand in the way of a solution, even among believers, range from negation of the problem, to indifference, to convenient resignation or blind faith in technical solutions," it continues. "Today we cannot help but recognise that a true ecological approach always becomes a social approach, which must integrate justice in the discussions of the environment, to hear the cry of the Earth as much as the cry of the poor."
Earlier this month Republican presidential candidate Rick Santorum, perhaps the most devout papist in American political life, excoriated Francis, telling Christ's Vicar on Earth to stay out of climate change and "leave the science to the scientists." Unfortunately for Santorum, Francis has a Masters degree in chemistry making him very much a scientist.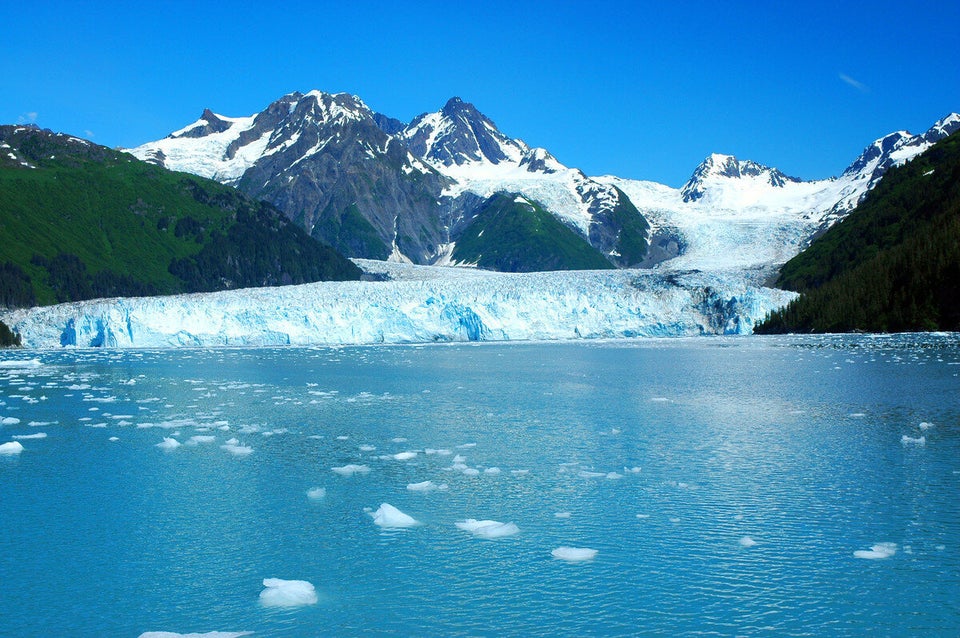 Climate Change: 10 Beautiful Places Under Threat