Pharrell Williams has demanded world leaders move to tackle climate change by providing millions of green jobs for young people around the globe.
In a video to be screened at the International Labour Organisation's "World of Work" summit in Geneva on Thursday, the Grammy-award winning artist calls climate change the "most defining issues of our time, one that threatens our very existence on Earth." He also notes "another serious problem… millions of young people who don't have jobs."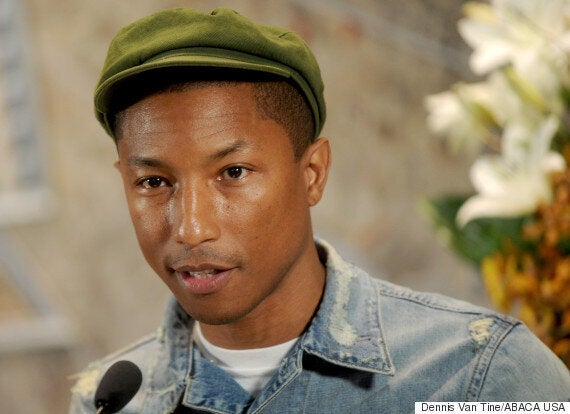 Williams attends an event marking International Day of Happiness at United Nations headquarters in New York on March 20, 2015
"Right now, we have a unique opportunity to tackle climate change and to make sure that young people and our planet have a future that is sustainable for many generations to come," said Williams, 42. "Making economies green could create millions of good, decent jobs all around the world."
He added: "You -- the workers, the employers, the governments, the presidents and prime ministers meeting here today -- you guys have the opportunity to make a difference. Make sure that green jobs are right at the top of the agenda when the world meets in Paris this December."
World leaders, including French President François Hollande, are attending the event in Switzerland with the implications of climate change on workers and businesses a key topic for discussion.
Williams, along with former US Vice President Al Gore, is involved in the organisation of the Live Earth music event scheduled for later this year ahead of December's UN climate change summit in Paris.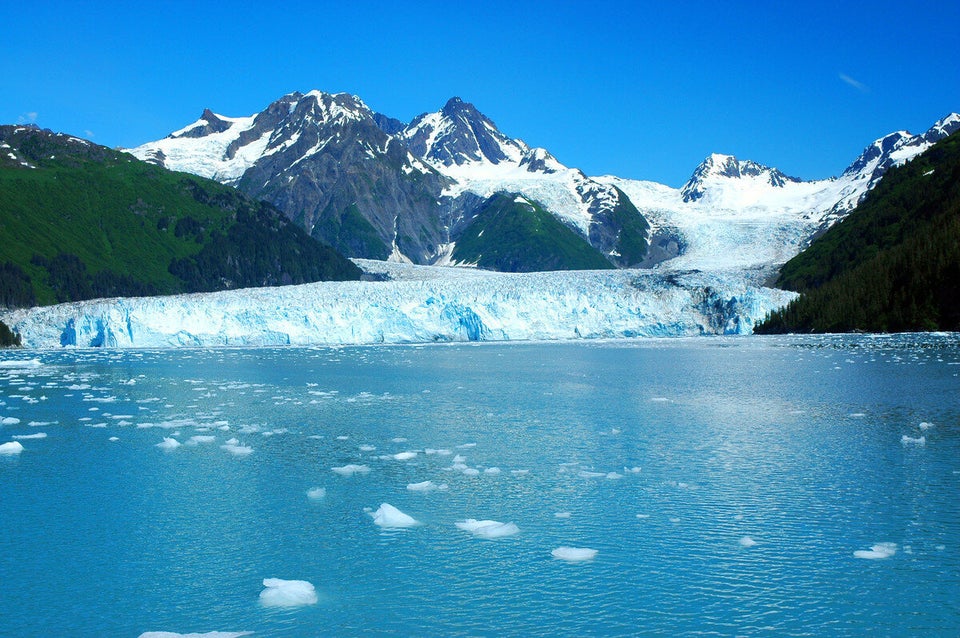 Climate Change: 10 Beautiful Places Under Threat