Adolf Hitler's watercolours and drawings sold for £286,000 at a German auction at the weekend.
Saturday's controversial sale organised by Weidler Auctioneers of Nuremberg saw the German dictator's painting of Neuschwanstein Castle in Bavaria fetch the highest price at £71,000 (100,000) euros when it was sold to a Chinese buyer.
A still life of carnations, signed 'A Hitler', was sold for £52,000 (72,000 euros) at the Nuremberg event.
Article continues below slideshow: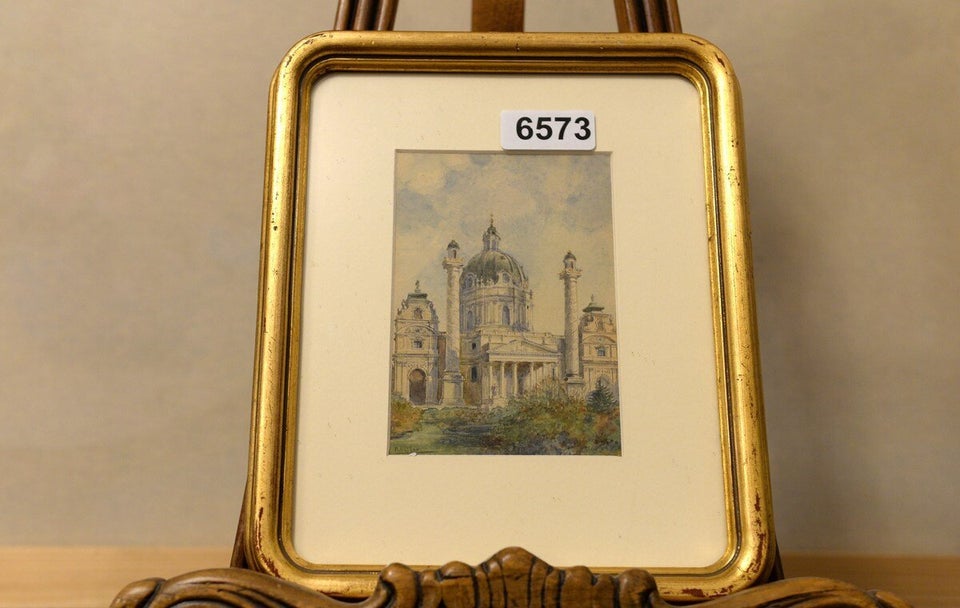 Adolf Hitler's artwork
FAZ reports that bidders for the Nazi Party leader's art works were private investors from China, Brazil, the United Arab Emirates, France and Germany.
"These collectors do not specialise in this painter, but also have general interest in high art," said auctioneer Kathrin Weidler.
Last year the same auction house sold a watercolour painted by Hitler in 1914 for £93,000 (129,000 euros).
Auction houses are allowed to sell Hitler's art works in Germany as long as they do not show any Nazi symbols.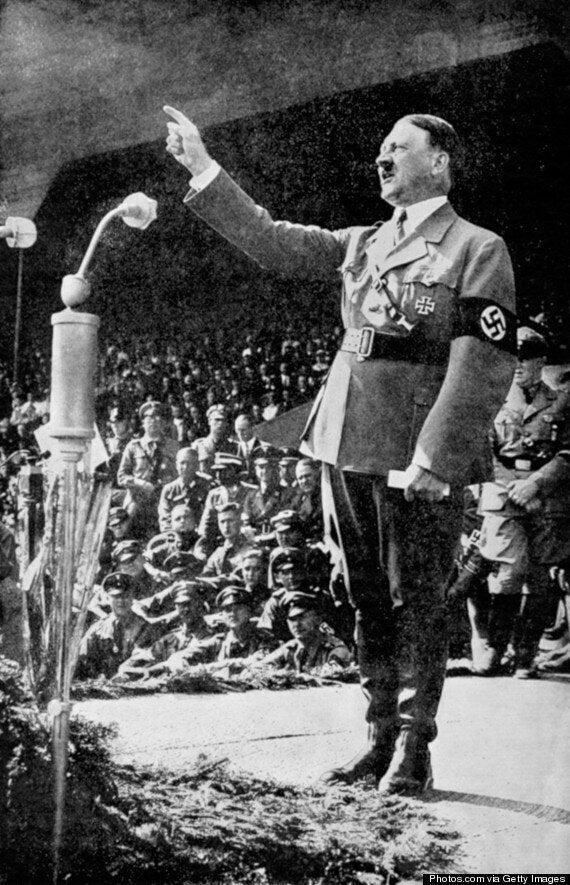 Nazi party leader Adolf Hitler had dreams of becoming an artists before his rise to power
Before reaching power in 1933, Hitler applied to the Vienna Academy of Fine Arts in the 1900s but was rejected twice.
Nonetheless, these days his artworks go for high prices when put on sale.