Simon Cowell has admitted that it's "make or break" for the 'X Factor', revealing that he has previously thought about axing the show, so he probably won't be too happy with the public's verdict on his latest recruits.
MORE 'X FACTOR':
When Rita Ora and Nick Grimshaw were announced as additions to the panel, fans on Twitter weren't best pleased, and in a HuffPost UK poll, over 80% of voters said they'd rather see other stars on the panel.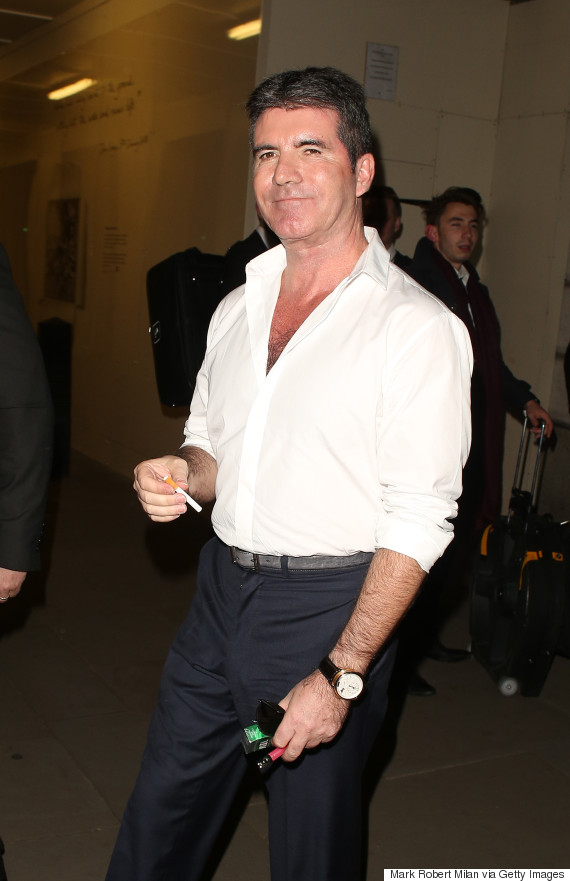 Simon Cowell
Speaking to Star On Sunday, Si has now revealed that the upcoming series could be the last.
"It does feel like make or break this year but I feel like every year is make or break, to be honest," he tells the paper. "There were certain years when certain people won and it was like 'Oh Christ'.
"Last year's show made me realise there's still a lot of talent to be discovered.
"You never forget those days when you feel a star is being born."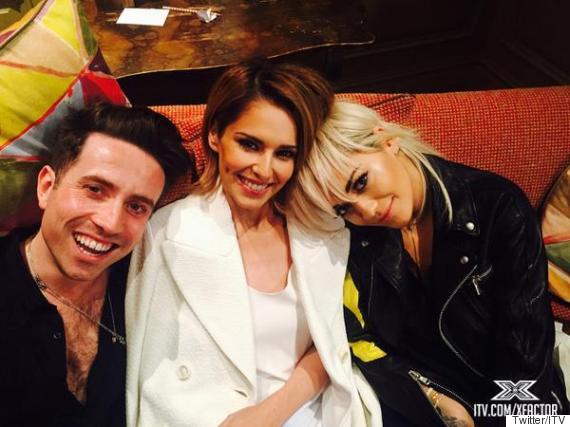 Rita, Nick and Cheryl
When quizzed on whether he's ever thought about pulling the plug on the show, Si said: "For sure. 100 per cent.
"When we started these shows it was all about giving someone a break who deserves a break."
Rita and Nick are set to join Si and Cheryl Fernandez-Versini for the first set of auditions in early July.
In a poll conducted by HuffPost UK following the duo's appointment, 81.31% of fans said Si should have picked different judges.
Former 'The Voice' star Rita wasn't best pleased with critics, and recently took to Twitter to slam one journalist who suggested she wasn't right for the job.
It's not just the panel that's changing for 2015, as both the 'X Factor' and 'Xtra Factor' presenters have been changed, and according to reports, the show's format will also be given a makeover.
LIKE US ON FACEBOOK | FOLLOW US ON TWITTER