The madcap 90s show proved a massive hit when it made a one-off return earlier this month, and Channel 4 have now commissioned a new eight-part series which will air before Christmas.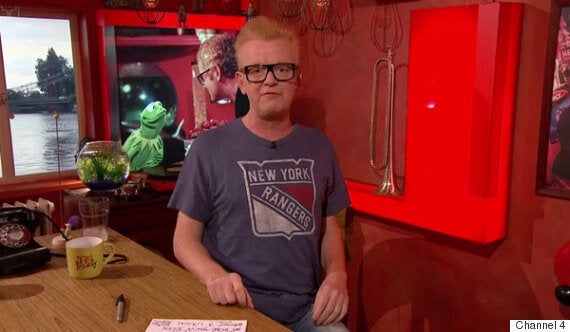 Chris Evans on 'TFI Friday'
He later added on Twitter: "Just written last chapter of new book. Had no idea it was going to start with a secret marathon and end with 'TFI Friday' & 'Top Gear'. Onwards!
"'TFI Friday' is indeed coming back for a short but perfectly formed run of eight shows pre Christmas. Tx dates soon .Plus audience information."
The Sun reports they tried to block him fronting a new series of 'TFI', but were unable to, as he'd actually signed the deal with Channel 4 first.
"The BBC are less than happy," a source told the paper.
"They think having him host 'TFI' could really dilute his brand and might take away from what he is going to do on 'Top Gear'. This is a victory for Channel 4."
However, he has insisted that he will still continue as host of the Radio 2 Breakfast Show.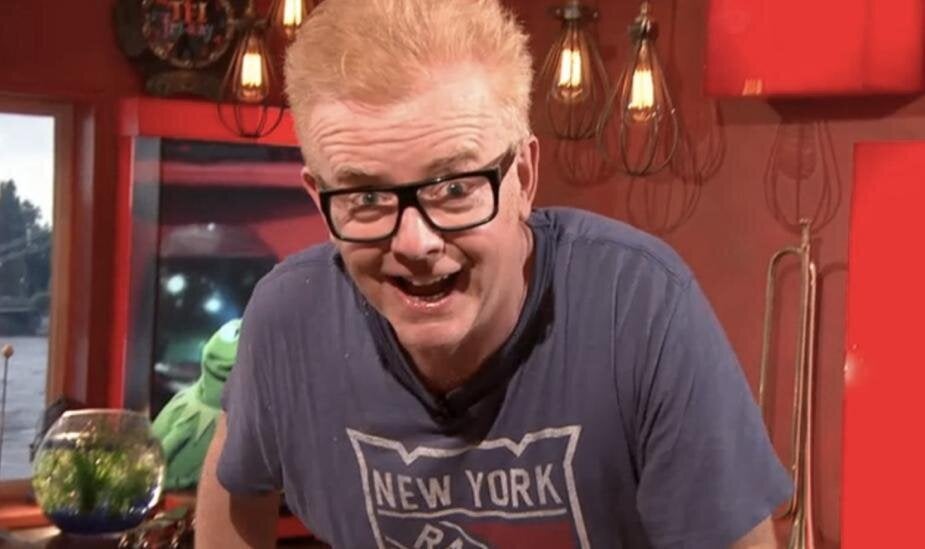 'TFI Friday' Best Bits
Popular in the Community