A Fox News reporter has been caught throwing an axe at a marching band while filming a segment.
Pete Hegseth was attempting to throw the sharp object at a target but completely missed, sending it hurtling towards a marching band drummer.
Luckily, the axe was stopped by the man's bass drum, avoiding any serious bodily harm.
The harrowing moment wasn't shown on TV, but a video of the occurrence later appeared on social media.
Drummer Jeff Prosperie said on Facebook: "I was hit by an axe while performing a drum solo live on National TV…..words I never imagined saying!
"This happened last Sunday and I have been reluctant to post but starting to receive inquiries from concerned family and friends. I am thankful to God that the double sided blade only hit broadside on the outer elbow with significant impact and a couple of cuts as it fell along my wrist. It could have been much worse or fatal.
"Focusing on full physical and emotional recovery."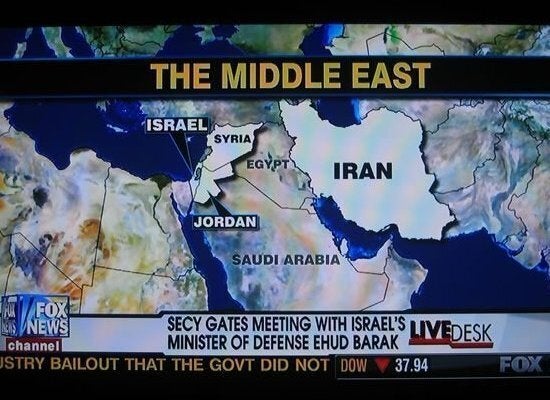 Spectacular Fox News FAILS
Popular in the Community