If you weren't one of the lucky ones to grab EE's free portable phone charger then we've got some good news: it's back in stock.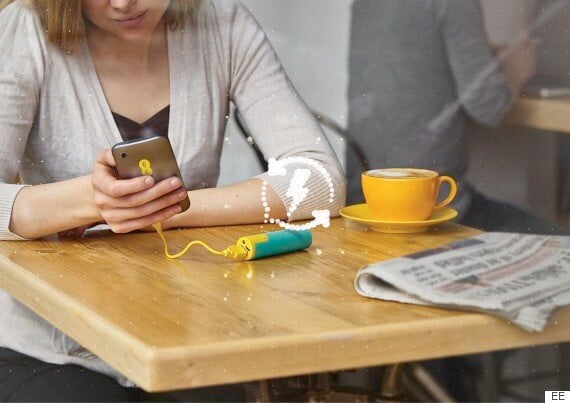 To grab a free one you just need to be on either EE, Orange or T-Mobile. You then text the word 'POWER' to 365 upon which you'll get a confirmation code.
Then it's simply a matter of popping into any EE shop, handing over the code and picking up your free charger.
What makes the initiative particularly unique however is the fact that once you've used all the juice, all you have to do is pop into any EE store and they'll swap it for a full one giving you the option of having potentially unlimited power when you're out and about.
Of course if you just want to use it occasionally then the Power Bar comes with a USB port letting you charge it at home.