It's Wednesday, it's time to hear our MPs grunt and jeer while the PM attempts to score political points. Here's everything that happened at PMQs today, without the shouting.
It took about five seconds for the PM to roll out the classic "Long Term Economic Plan" soundbite:
Harriet Harman started with the pressing issue of Calais:
There was an odd situations of calm in which Harman and Cameron thanked each other for questions and answers, before descending into the usual arguing and shouting:
Harman made a bit of a grim personal attack on David:
But he managed to pull out a pretty decent comeback:
There were the usual planted questions from Tories:
The Speaker got dressed in the dark:
Cameron once again proved he doesn't quite understand internet lingo:
And nobody mentioned the elephant in the room...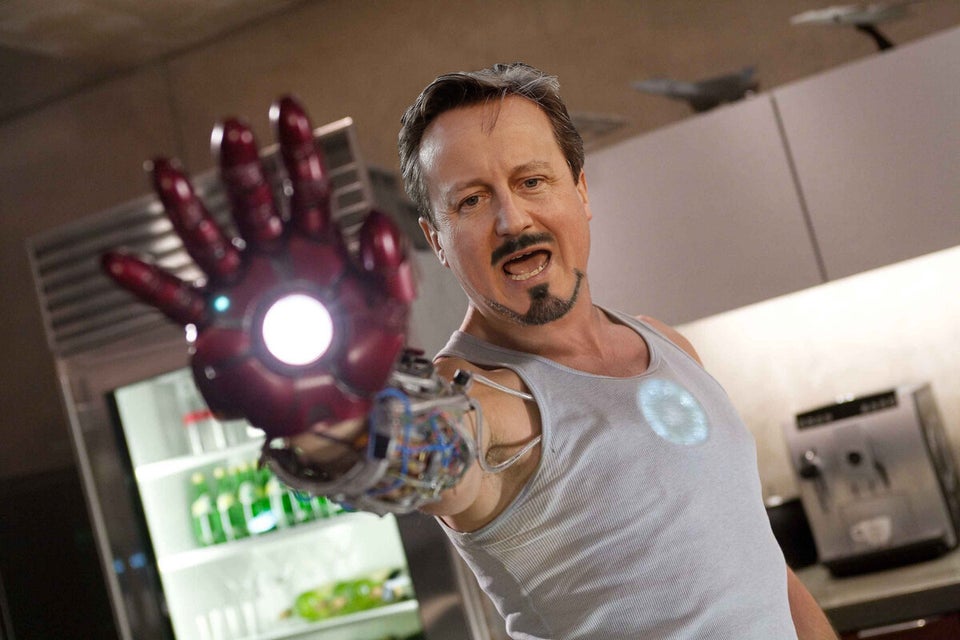 David Cameron the Superhero