The Queen called for European unity on Wednesday, delivering a speech at a state banquet in Berlin attended by German chancellor Angela Merkel and British Prime Minister David Cameron. In her address, Her Majesty said the continent must look to "maintain the benefits of the post-war world," adding that division in Europe is "dangerous."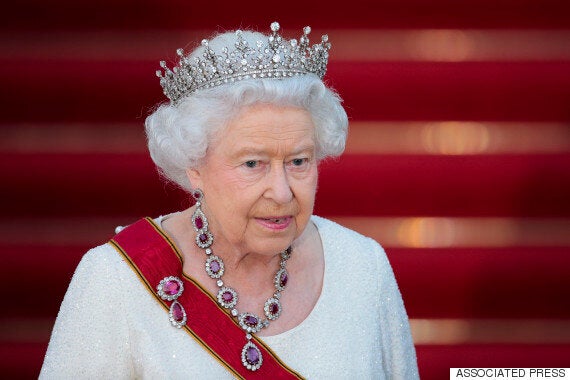 Britain's Queen Elizabeth II arrives for an official state dinner in front of Germany's President Joachim Gauck's residence Bellevue Palace in Berlin, Wednesday, June 24, 2015
Cameron is scheduled to submit reform plans to EU leaders on Thursday, with the PM expected to call for changes to the Union's fundamental treaties.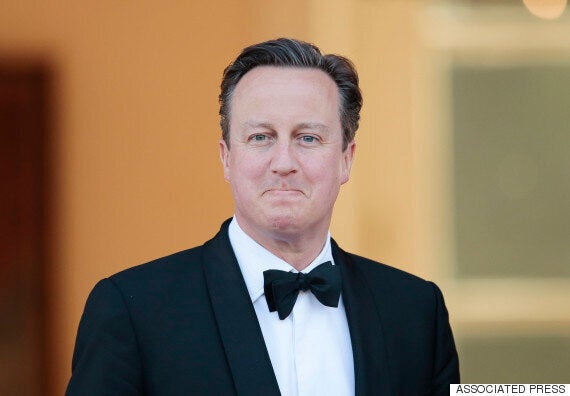 David Cameron arrives for an official state dinner for Queen Elizabeth II, in front of Germany's President Joachim Gauck's residence Bellevue Palace in Berlin, Wednesday, June 24, 2015
Germany's president Joachim Gauck echoed the Queen's sentiments at the banquet, noting how the EU needed Britain's membership, while promising "constructive dialogue" on the any proposed reforms.
The Queen said: "In our lives, Mr president, we have seen the worst but also the best of our continent. We have witnessed how quickly things can change for the better. But we know that we must work hard to maintain the benefits of the post-war world. We know that division in Europe is dangerous and that we must guard against it in the West as well as in the East of our continent. That remains a common endeavour."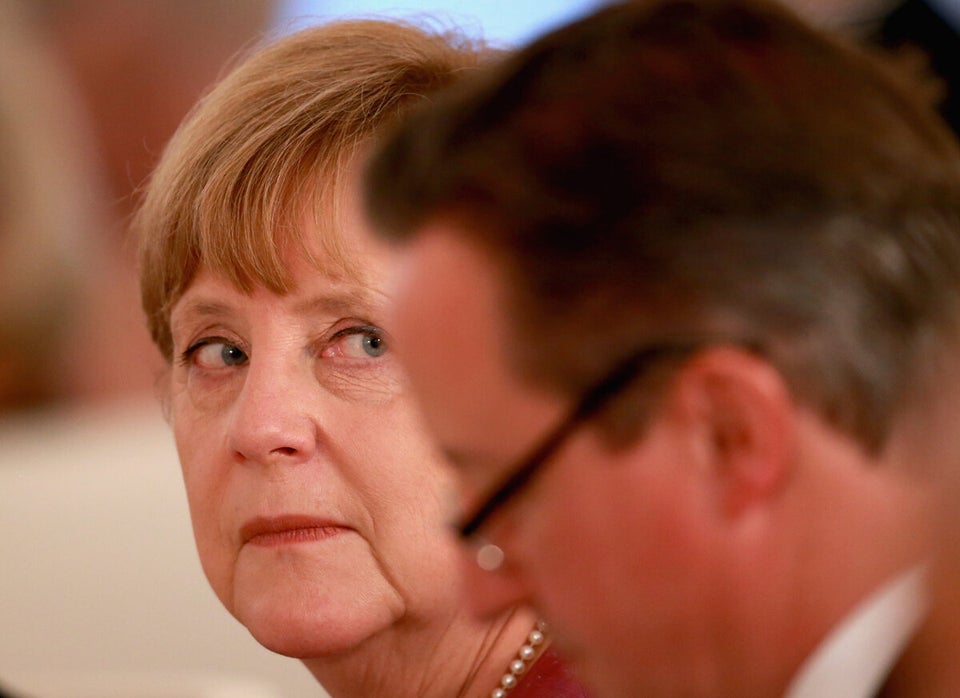 The Queen In Germany