Fasting Muslims do not eat during daylight hours and followers of Islam are prohibited from eating pork.
Though the product contains no pork and is actually suitable for vegetarians, the supermarket giant faced ridicule on social media – as well as accusations it was being culturally insensitive.
The error was made at a Liverpool Street store – around a mile from the East London Mosque in Whitechapel, one of the largest Muslim places of worship in Europe.
A Tesco spokesman told Huffington Post UK: "We are proud to offer a wide range of meals and products to meet the needs of our customers during Ramadan.
"We recognise these Pringles weren't in the most suitable place and our store colleagues have now moved them."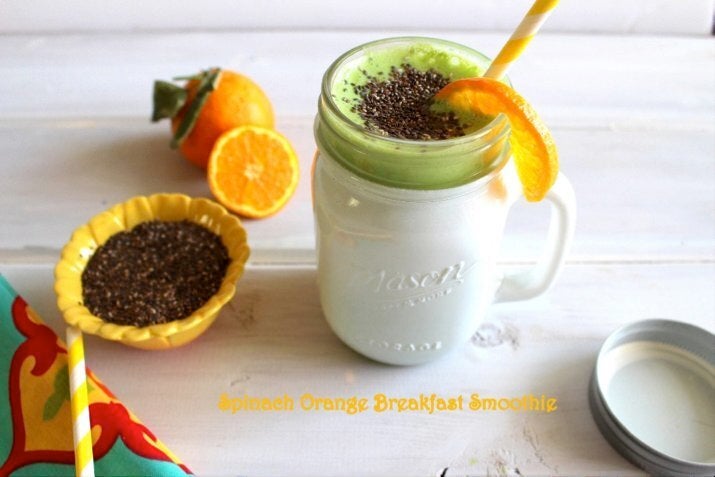 Quick, Nutritious Ramadan Recipes