Writing on the Twitter, Mr Danczuk, 48, Labour MP for Rochdale, said of the split from his second wife: "I'm devastated, but life has to go on."
He added: "Thank you for all the nice words following the separation between my wife & I. I'm very upset but focusing on work helps me."
Karen Danczuk attracted media attention for repeatedly posting revealing selfies online and has 54,000 followers on Twitter - far more than Mr Danczuk. She has previously declared herself 'Queen of the Selfie'.
She told The Sun: "Needless to say I am gutted by our decision to split after eight years together and three years of marriage."
The couple, who have two children together, married in 2012.
Simon Danczuk has spearheaded a campaign against high-profile paedophiles, including the late MP Cyril Smith.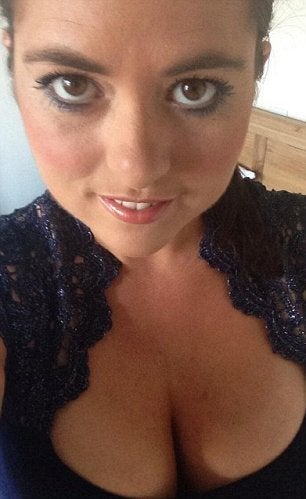 Karen Danczuk
Popular in the Community