The USA are through to the Women's World Cup final, but it seems FIFA isn't all that interested in discussing the skill of the players.
"Alex Morgan is one of the most popular players in USA women's football," the introduction to the article reads.
"A talented goalscorer with a style that is very easy on the eye and good looks to match, she is nothing short of a media phenomenon."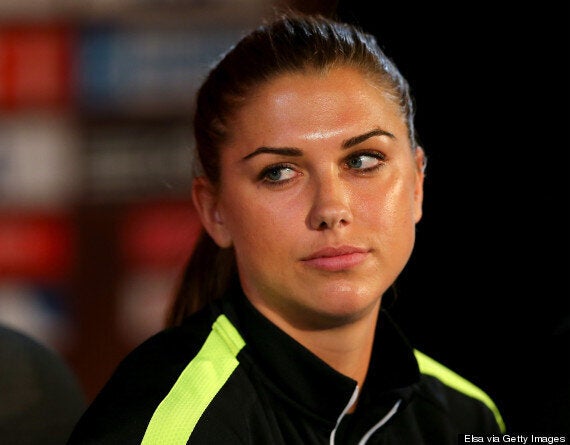 Fans of the footballer soon took to Twitter to brand the feature as "sexist", with many pointing out that the site does not comment on the appearance of male stars.
Others on social media have urged FIFA to focus on her skills on the field, rather than her potential to be a "media phenomenon".
The Huffington Post UK has contacted FIFA for comment on the Alex Morgan article, but has yet to hear back at the time of publication.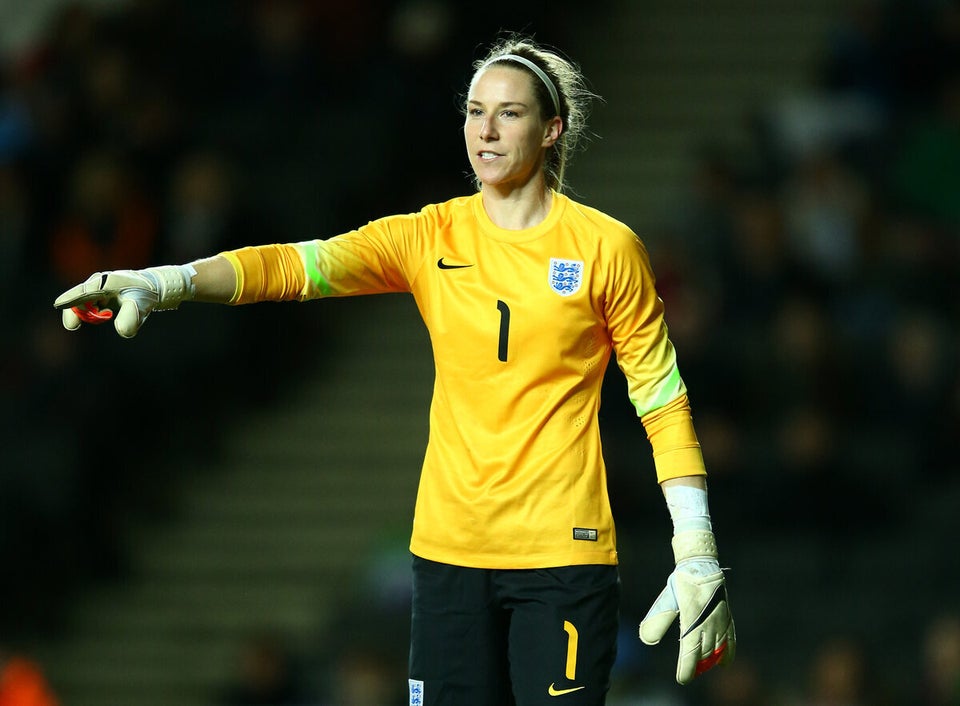 Women's World Cup: England Squad