Fans of 'The Simpsons' can breathe a sigh of relief after it was confirmed that Harry Shearer WILL be returning for the 27th series of the hit animated show.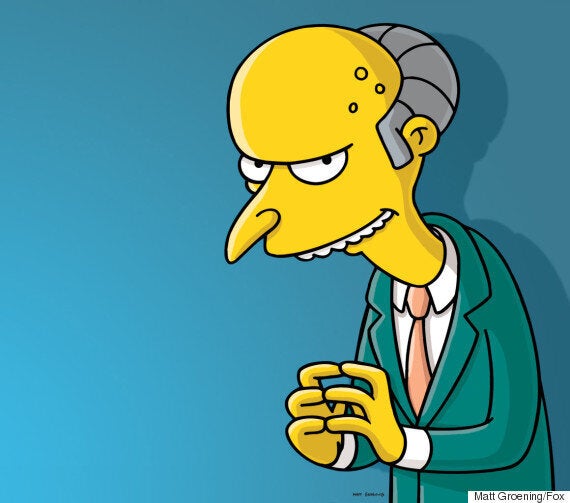 Mr. Burns is just one of the many 'Simpsons' characters that Harry has voiced
At the time, TMZ reported that attempts to renew his contract were being held up by the actor, who reportedly had "issues with back-end and merchandising rights".
In a series of tweets in response to the rumours, Harry explained that he wanted 'the freedom to do other work'.
But now Fox, who produce the show, have tweeted that "all principal cast members" had been re-signed for the new season.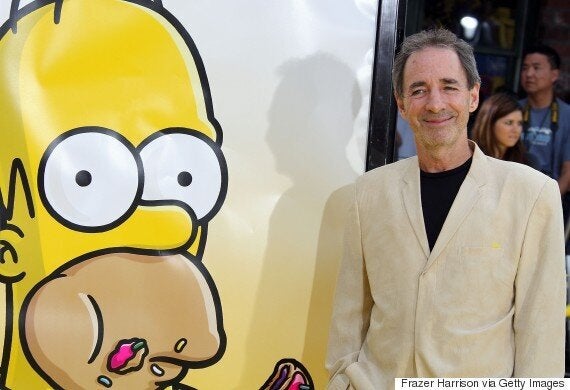 As well as Harry, those 'principal cast members' are Dan Castellaneta, Yeardley Smith, Julie Kavner, Nancy Cartwright and Hank Azaria, which means the show's original cast has been kept fully intact.
According to Entertainment Weekly, the new deals lock in the cast for another four series for an estimated $300,000 per episode.
'The Simpsons' executive producer Al Jean took to Twitter on Tuesday to confirm Harry's return, saying he was 'truly glad' he was returning to the show.
The 27th series of 'The Simpsons' will premiere in the US on 27 September.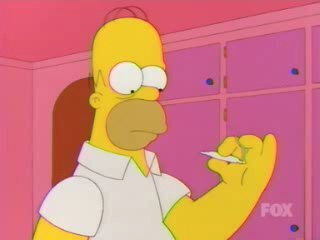 Most Controversial 'Simpsons' Moments