'Ghostbusters' fans have been treated to the first look of the all-female reboot.
New pictures show Kristen Wiig, Melissa McCarthy, Kate McKinnon, and Leslie Jones in character in their iconic boilersuits, as they filmed scenes for the new film.
The image circulated on Twitter after a 'Ghostbusters' fan account posted it on their page.
They captioned it: "Who ya' gonna call?! Here's your first look at all four Ghostbusters suited up in the new uniforms! #ghostbusters."
However, it divided the film's die hard fans, as while some appreciated the sneak preview, others were angry that it had lost its predecessor's Cadillac's tail fins.
The project is being helmed by producers Ivan Reitman and Dan Akyroyd, with Channing Tatum linked to one of the leading roles.
Paul Feig's 'Ghostbusters' is currently slated to hit cinemas in July 2016.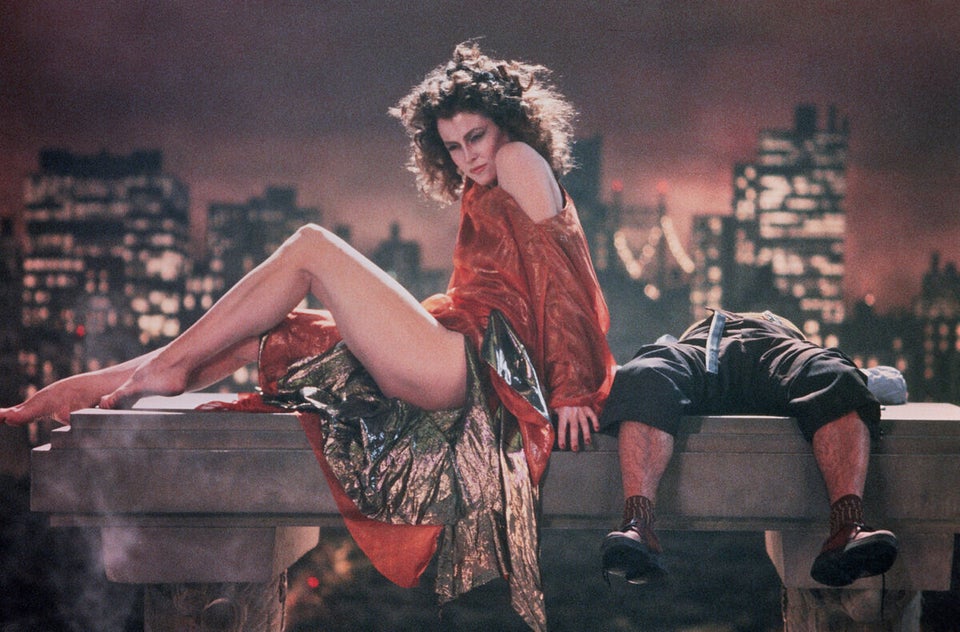 Ghostbusters Turns 30
Popular in the Community