Paedophile maths teacher Jeremy Forrest was set to be released on Friday after serving half of his five-and-a-half year sentence.
Forrest, who is now 33, was scheduled to be released from HMP Channings Wood in Devon, where he was serving time for abduction and five counts of sex with a minor.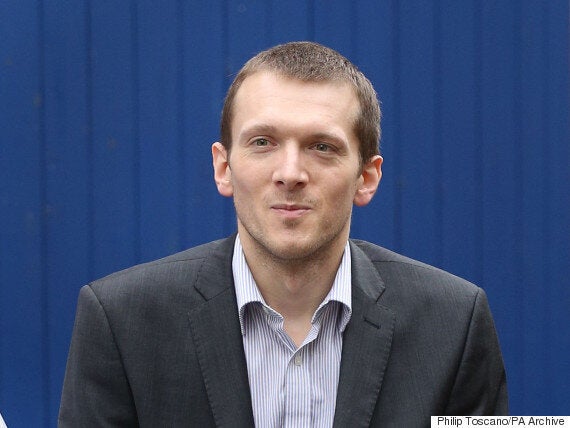 Paedophile teacher Jeremy Forrest was set to be released today
The pair were eventually tracked down in Bordeaux, France, and Forrest was extradited to Britain.
His trial heard how the girl had just turned 15 when their relationship became sexual and Forrest would pick her up in her school uniform before having sex with her in his car, in hotels and at his marital home.
Both Forrest's school and the police were criticised for their failure to prevent the pair's flight to France, after concerns were raised several times about their interactions.
He admitted the charges of sexual activity with a child, a day after he was convicted of abduction.
The girl, now 17, cannot be named for legal reasons.
Forrest will now serve the remainder of his sentence on licence.
He will remain on the sex offenders register for life and is banned from working or volunteering with children and unsupervised contact with children forever.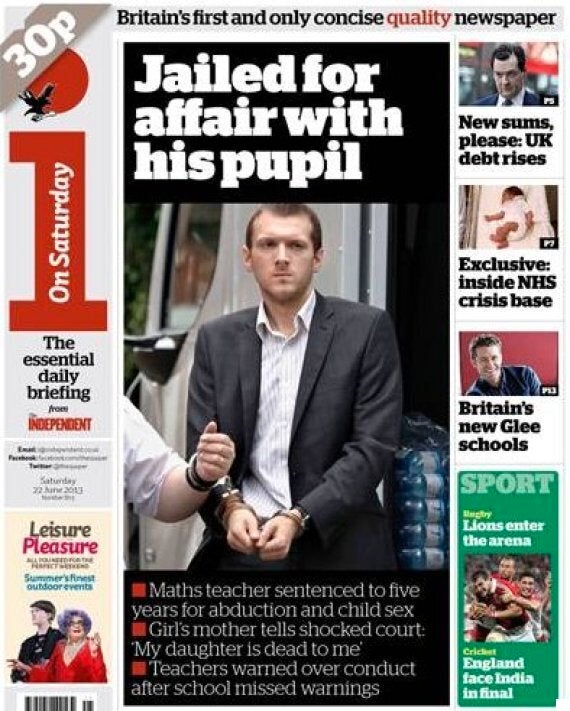 In a book serialised in the Mail, the victim's mother said that at the time of Forrest's trial, her daughter was "still firm in the belief that she was the tragic heroine of a great love story.
She added: "No one — not me, the police or social workers — had been able to convince her that she was the sexual victim of her manipulative 30-year-old maths teacher, who'd fled with her to France."
But the girl's stepmother told the Mail that the family does not "hate" Forrest and said that although they were not comfortable with him, they would not stand in the way of a reunion.
Speculation over whether the pair planned on a relationship upon Forrest's release has been rife throughout his incarceration, with rumours ranging from plans to marry to both deciding against a reunion.