George Michael has denied reports that he is addicted to crack cocaine, following comments from a relative of his, alleging that he was recently treated for addiction to the drug, in a Swiss rehab centre.
In The Sun on Sunday this week, his cousin's wife claimed that his family "feared he was killing himself", with what was described as a combination of "crack, cocaine, alcohol and marijuana".
However, George has now spoken out about the newspaper's allegations, posting a rare message on his Twitter page, where he branded them "rubbish".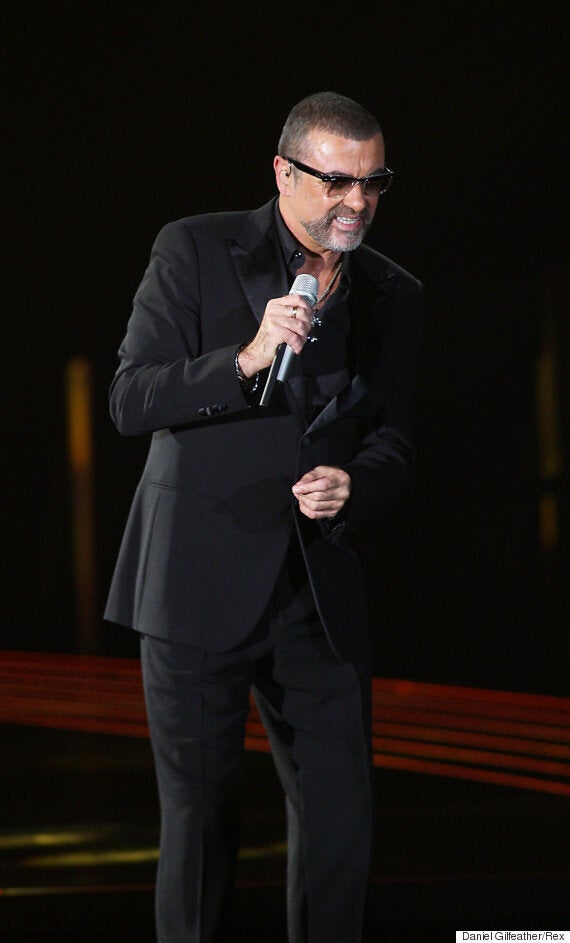 Addressing his followers as "lovelies", on Sunday evening, he wrote: "Do not believe this rubbish in the papers today by someone I don't know anymore and haven't seen for nearly 18 years…"
He went on to insist he was "perfectly fine", before discussing the recent result at Wimbledon, and signing off as "the singing Greek".
A spokesperson for the singer also shot down the drug allegations, in a statement, which read: "Whilst it is our general policy not to comment on private matters, we would in this instance note that these highly inaccurate stories have been apparently provided to the press by the wife of a very distant family member, neither of whom has had any dealings with him for many many years.
"It is therefore unsurprising that they are so incorrect. Beyond this we have no further comment to make as the matter is now in the hands of Mr Michael's lawyers."
In March 2014, George gave his first print interview in five years, where he revealed that he hadn't used drugs in 18 months.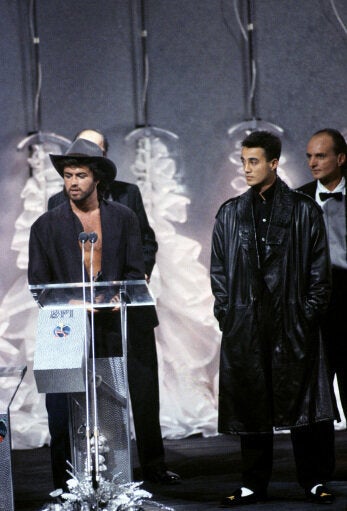 George Michael