Paedophile Rolf Harris is reportedly busy painting a large decorative mural at Stafford Prison.
And the disgraced children's entertainer has sparked fury among the other prisoners who feel he is being given special treatment to complete the task, The Sun reports.
Referring to the fact the 84-year-old is not allowed to keep sketch pads because the other inmates keep stealing his work, a source told the newspaper: "The only explanation I can think of for letting Rolf do the mural is that it will be too big for any of the other prisoners to pinch.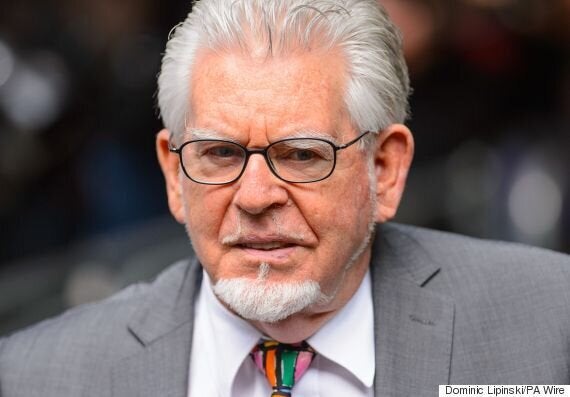 Rolf Harris was jailed last July for a string of sex attacks
"But they are not happy. He's swanning around painting while they are stuck peeling spuds. He's getting special treatment."
Harris was jailed last July for five years and nine months for a string of sex attacks on girls as young as seven.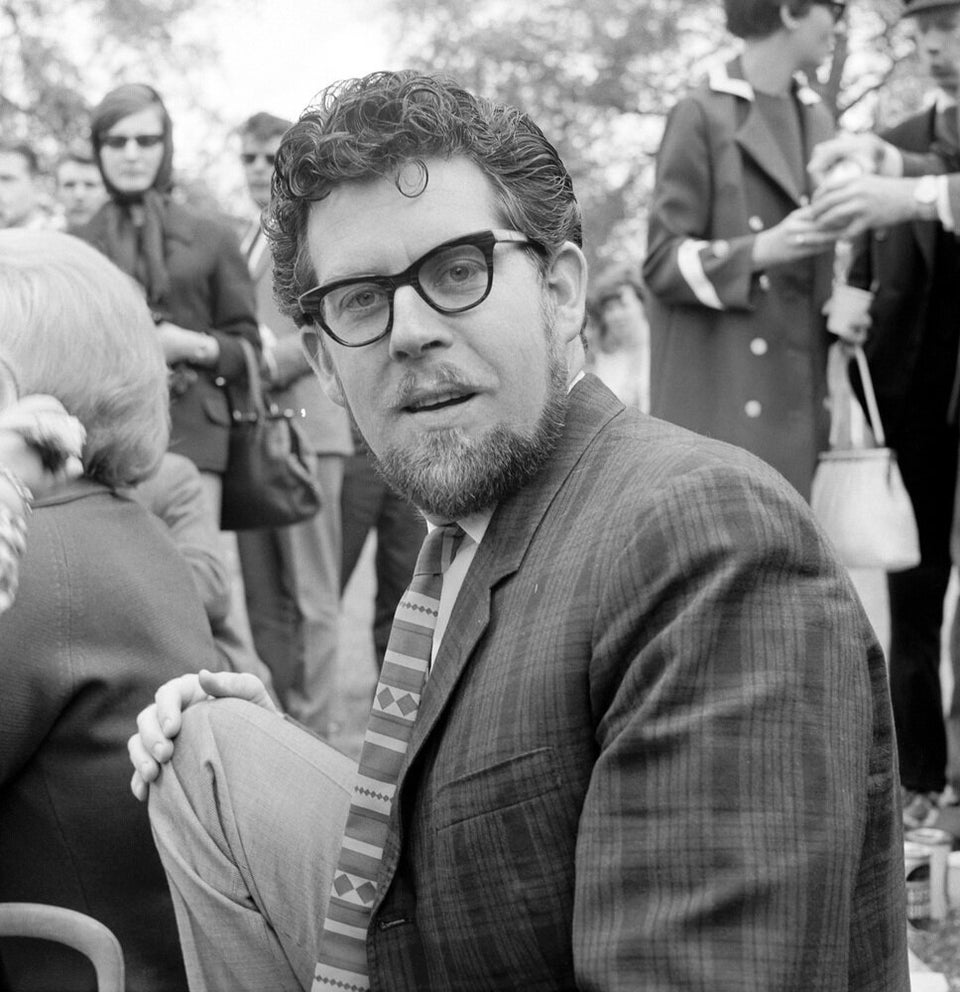 Rolf Harris through the ages
"If he is getting preferential treatment I think that sends out a terribly distressing sign to society, not least his victims."
A spokesman for Stafford Prison would not comment on individual prisoners.
In a letter obtained by the Mail on Sunday, Harris said his victims were "joining the feeding frenzy" by getting their "hooks in his dough."
Harris also described his life behind bars at the Category C prison as "no hardship really."
By contrast, his fellow inmates only earn £7 a day doing menial chores.