Discount clothing store Primark is investigating allegations a security guard physically removed a child from its mother as she attempted to breastfeed on the premises.
She wrote: "I feel I need to share a horrific experience I had today at my local Primark store in Leicester.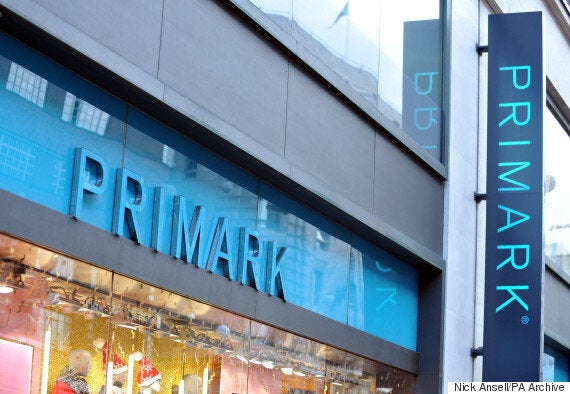 The incident is alleged to have occurred at a branch of Primark in Leicester on Monday (file picture)
"My 9.5 month old daughter started crying, needing a feed and the queues were pretty long, so to save my daughter the upset, and the other customers too, I decided to find a quiet spot out the way of others and feed her discreetly.
"Within five minutes of doing so, I was approached by a security guard who asked me to vacate the premises to feed my daughter. I stood my ground and stated my rights, that I can legally feed where I want.. Just for the security officer to physically remove my daughter from my breast and walk down the store with her, saying if I wanted my daughter, then I was to come and get her.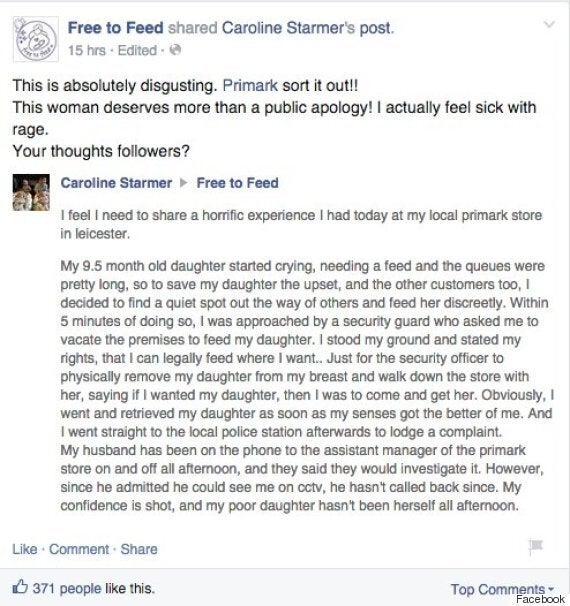 "Obviously, I went and retrieved my daughter as soon as my senses got the better of me. And I went straight to the local police station afterwards to lodge a complaint.
"My husband has been on the phone to the assistant manager of the Primark store on and off all afternoon, and they said they would investigate it. However, since he admitted he could see me on CCTV, he hasn't called back since. My confidence is shot, and my poor daughter hasn't been herself all afternoon."
A spokesman for Primark told Huffington Post UK: "We wish to make it absolutely clear that mothers are welcome to breastfeed in our stores.
"We are investigating this incident urgently and take these claims very seriously."
The alleged incident is said to have taken place on Monday.
An admin for the Free to Feed page wrote: "For those of you requesting a feed-in protest.
"Generally we like to give people a chance to respond and rectify the situation appropriately, before piling in and protesting. In an ideal world Primark will respond to our noise and this will most likely be a case of a rogue member of staff not following rules. Here's hoping he is dealt with accordingly."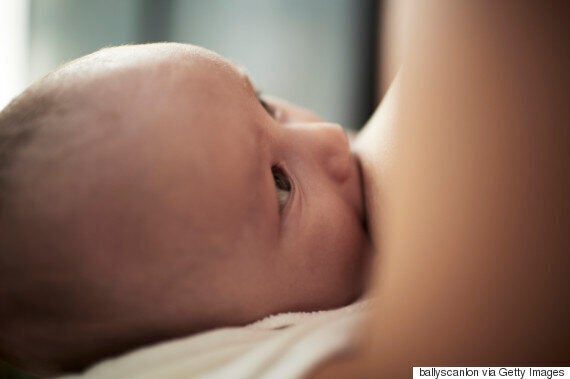 The Equality Act 2010 states businesses cannot discriminate against breastfeeding mothers (file picture)
"A business may ask a breastfeeding woman to leave their premises if the reason for this request is not due to her breastfeeding. However, if the woman later claims that discrimination occurred because she was breastfeeding, the business will have to prove that there was in fact no discrimination."
It adds: "DO train all your employees, especially those who deal with the public, to be aware of the protection from discrimination given to breastfeeding mothers under the Equality Act 2010."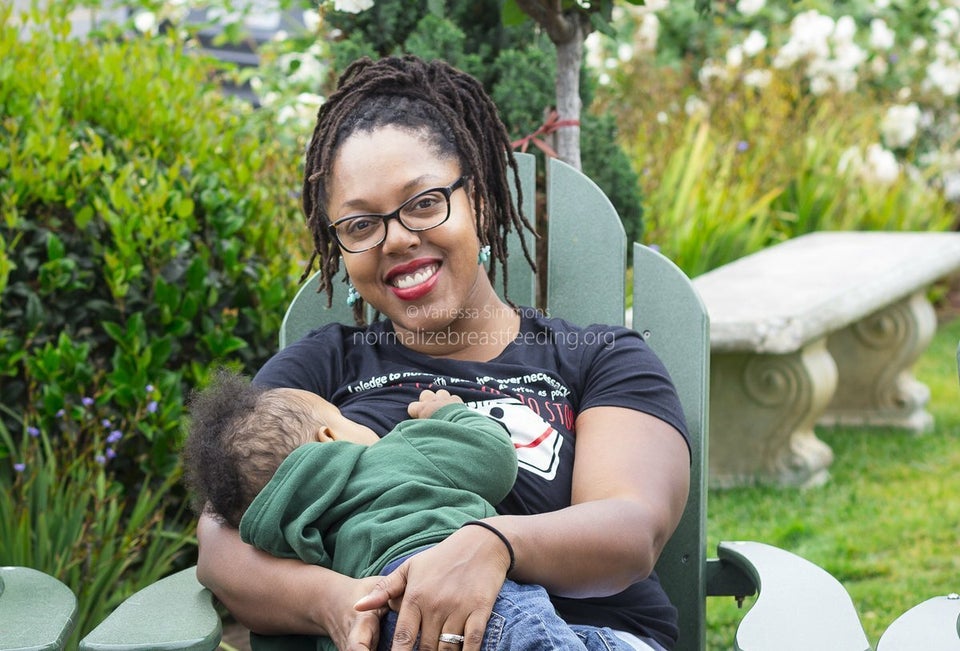 International Day To Normalize Breastfeeding