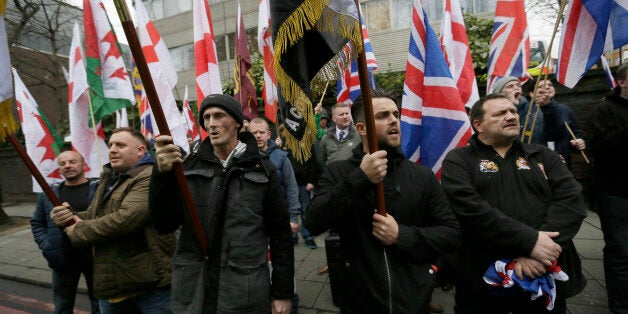 A perennial danger of the internet is not taking enough due care when posting something which later turns out to be complete nonsense.
But posting something as true that was rubbished months ago is pretty much inexcusable, especially when it involves religion, cannibalism and a hefty dose of scaremongering...
"It is nothing but lies ... It has been circulated to distort the image of Islam, which has elevated and granted a dignified status to men and women without exceptions..."
Despite clearing that up months ago Britain First felt the need to repost the story as true on their Facebook page on Tuesday.
As predicted the majority of comments were too bigoted to publish, but some of the tamer ones included: "Getting a bit fed up with these idiots. Let them eat each other."
"There's nothing noble about this."
Other times they've made themselves look a bit silly include...
Popular in the Community