ITV have dumped the outspoken star from his 'Good Morning Britain' guest presenting spot after he accepted a big-money offer to star in the latest National Lottery TV ad.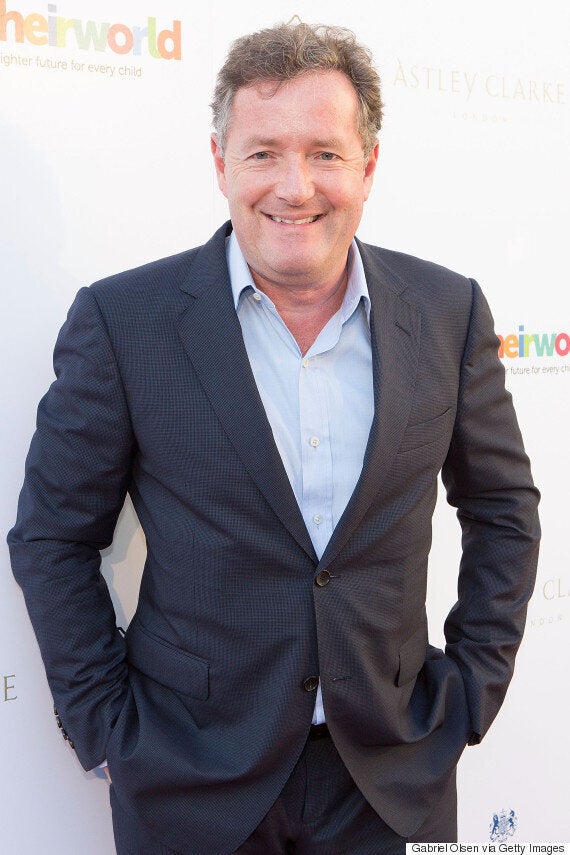 Piers was due to make himself comfy on the 'GMB' sofa on Monday, Tuesday and Wednesday this week.
But strict rules about conflicts of interest - you cannot present a news programme while making money from advertising - meant ITV had no choice but to ditch him.
"If someone is presenting a news programme they can't also appear in adverts. Those are the rules.
"Relations with Piers are still really amicable. He completely understood our position and we are really keen to get him back on the show in the near future."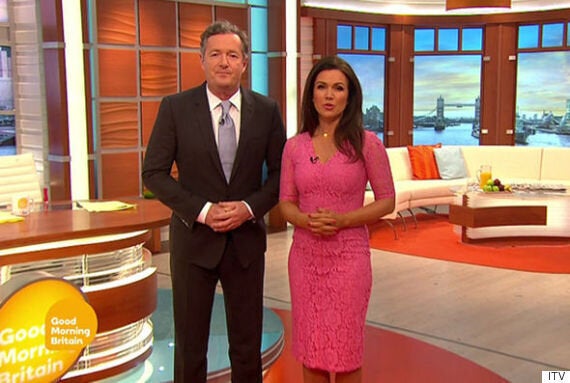 Piers Morgan and Susanna Reid on 'Good Morning Britain'
"Piers Morgan on Good Morning Britain, instantly rendering the show's title ironic and oxymoronic," one viewer tweeted.
Another added: "There is lots I can't handle first thing of a morning, piers Morgan's gloating gob is one of em!"
However some viewers thought it was a wise move by ITV, with one tweeting: "Piers Morgan hosting ITV's morning show is probably the only thing that could mean they beat BBC Breakfast's viewing figures. Clever move."
'Good Morning Britain' airs weekdays at 6am on ITV.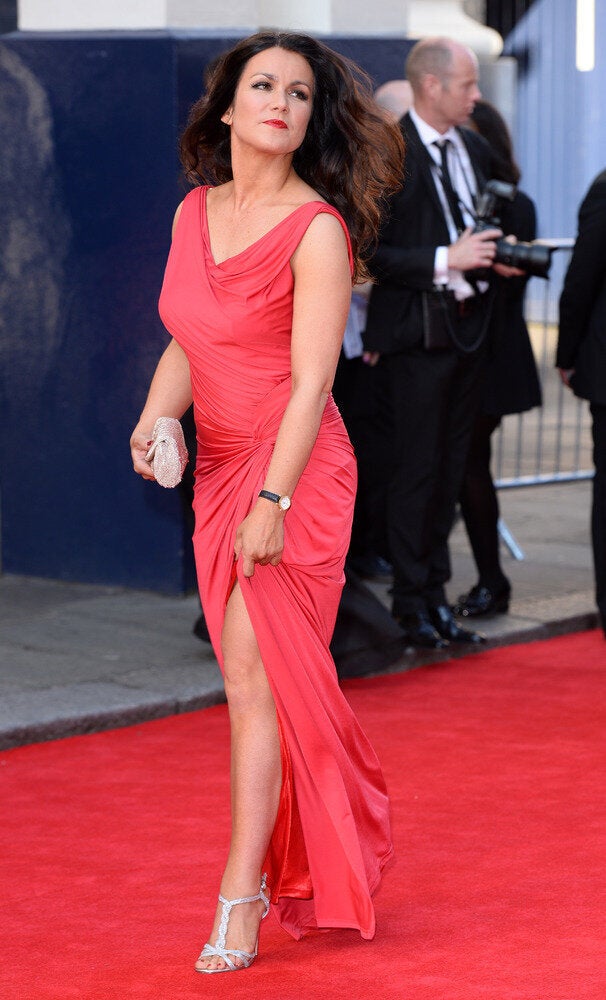 11 Moments Susanna Reid Won At Life