The 44-year-old says she finds it 'frustrating' that because she 'wears a dress and chews a pen' means she's flirting with her interviewees - like David Cameron and David Beckham.
In an interview with Good Housekeeping magazine, the presenter says she's simply trying to get the best out of people.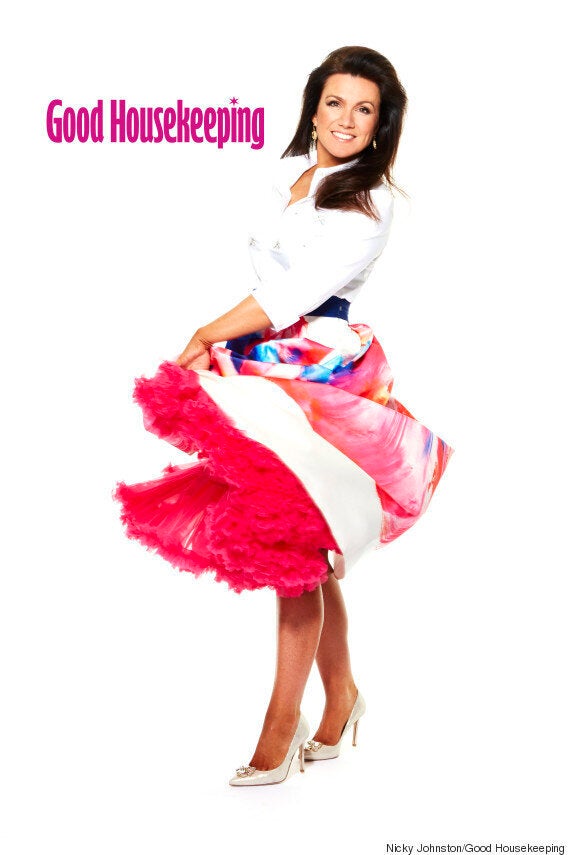 "Wearing a dress and chewing a pen is interpreted as something else," she tells the mag. "It's frustrating – I'm a professional interviewer whose job it is to get the absolute best out of people. To then have it described in a different way, feels a bit like come on, really?
"But as a woman in the media you have to take that as part of the rough and tumble. It enables you to lay down another layer of thick skin."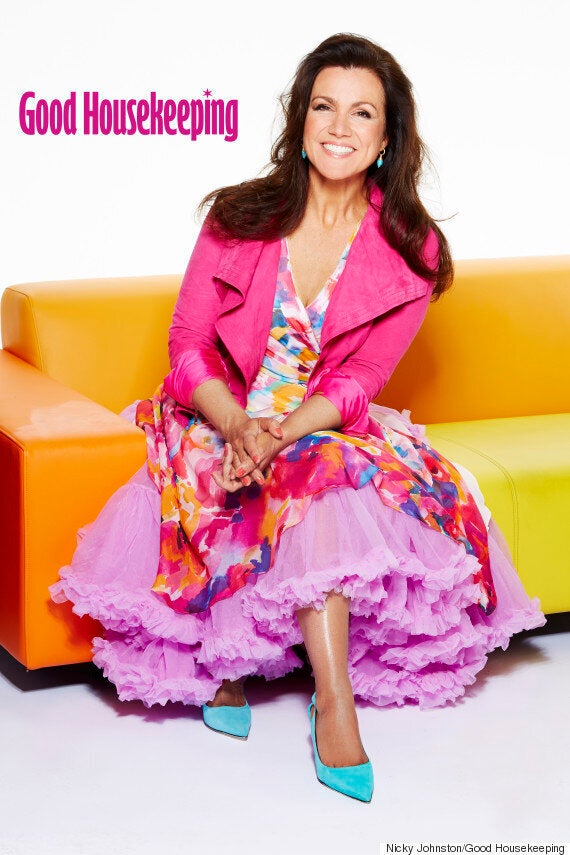 "It did feel like the wrong focus of the interview," she says. "It's a little bit reductionist to boil it down to wearing a dress, aka flashing the pins.
"I don't choose a particular dress. It does strike me as odd that the focus for some is on the person doing the interviewing and what they're wearing.
"Sometimes you do think, what are we saying about women in journalism when we do that? You have to accept a certain level of scrutiny but does it frustrate me sometimes, of course it does."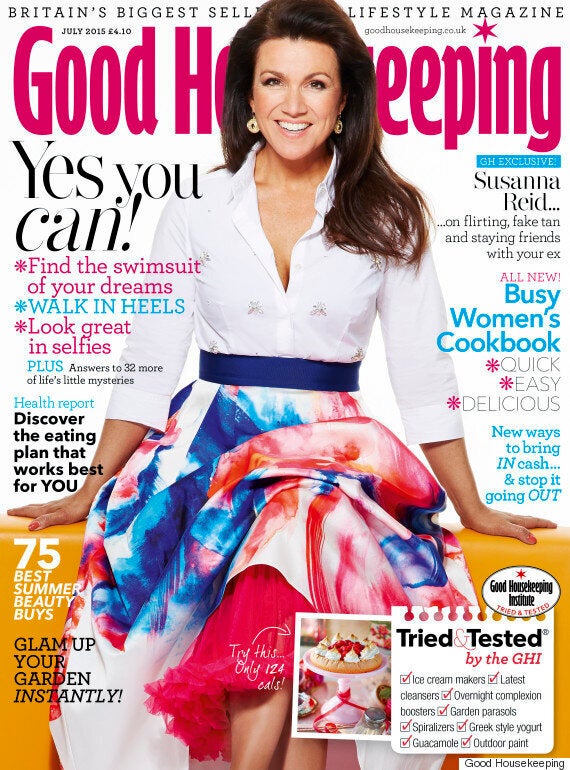 "We are still really good friends and we have an arrangement where we are doing absolutely the best we can for our kids," she explains.
"People found that unusual but it has worked. We have a very good, positive and genuine friendship that will last now and three great kids who we adore and would do anything for."
But just because she's single, Susanna explains that she's not ready for romance just yet because she's in love with her job.
"At the moment I don't feel the need," she says. "I'm not dating but I still go out. Do I have lots of male friends? Yes. Gay, straight, married.
"I was in a relationship for 16 years and I'm not in a rush to be involved in anything else.
"What I have is a job that is utterly fulfilling, three children who I'm completely dedicated to and a great friendship with their dad. Internet dating? It's a great idea but not for me."
'The full interview appears in the July issue of Good Housekeeping, on sale 3 June. Also available in digital edition on Apple Newsstand. For further exclusive content, please go to www.goodhousekeeping.co.uk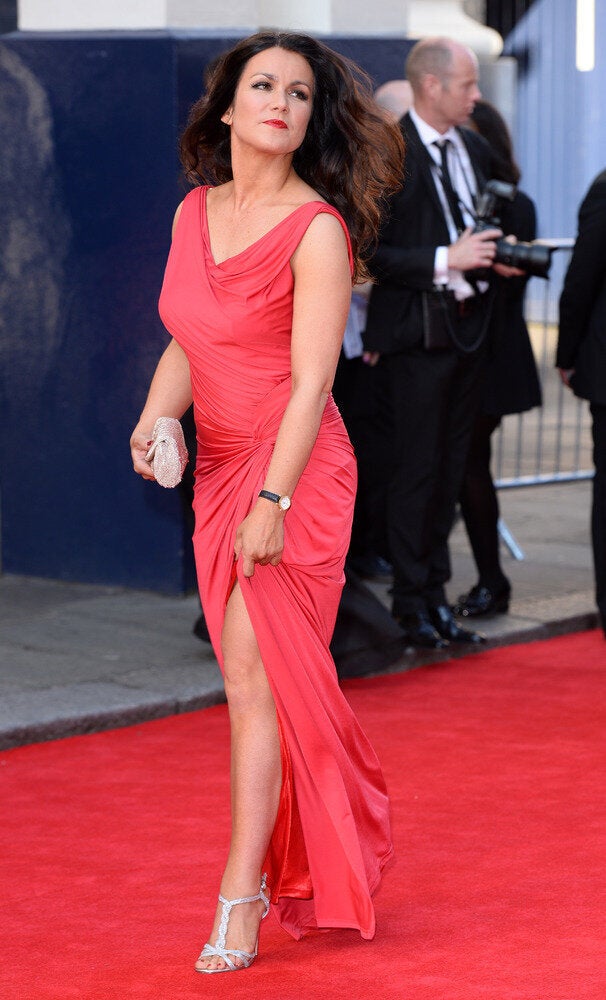 11 Moments Susanna Reid Won At Life