Hundreds of sex toys have been spotted dangling from power lines in Portland, Oregon.
Specifically, large white and orange dildos have been strung in pairs, Reuters reports. Their origin is a mystery.
A spokesman for public utility Portland General Electric told the agency he did not believe the rubber products posed a fire hazard.
No one knows why the sex toys have started appearing – though fingers were pointed at local sex shop She Bop.
"When I heard this was happening in multiple places, I thought it was pretty weird."
Whilst she says the toys aren't from her store, she added: "It's kind of cute that when people think of dildos, they think of us."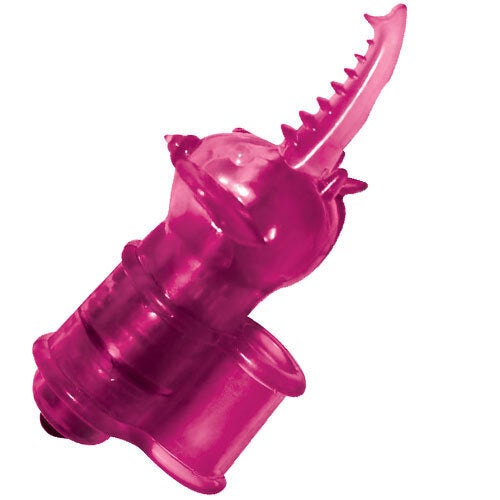 9 Sex Toys That'll Give You Nightmares