Amber Heard has been ordered to appear in court in Queensland, to face a charge of illegally importing her husband Johnny Depp's two dogs into Australia.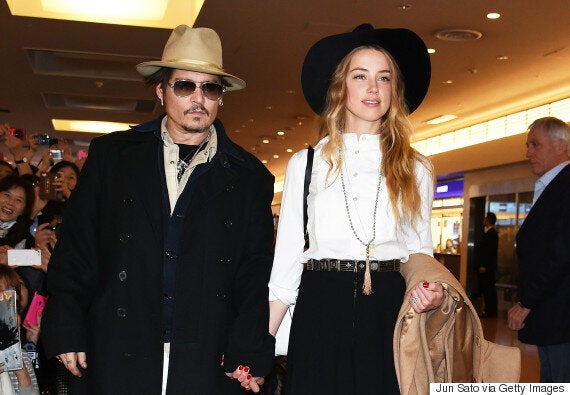 Johnny Depp and Amber Heard
Now, a statement from government officials has confirmed that it is Amber, not Johnny, who has been charged and ordered to appear in court.
The Guardian reports that the importation charge Amber faces carries a maximum penalty of a AUS$102,000 (£48,000) fine, and 10 years in prison.
There is also believed to be a separate false document charge, for which the maximum penalty is one year in prison and a AU$10,200 fine.
A statement from officials reads: "Ms Amber Heard was served with a summons issued by the Commonwealth Director of Public Prosecutions on July 14.
"The CDPP's action follows an incident where a biosecurity officer attended a Gold Coast property in April and found two dogs alleged to be illegally imported.
"All animals entering Australia must have an import permit, and have undergone relevant testing and health checks signed off by a government veterinarian from the exporting country to ensure pests and diseases from overseas are not brought here."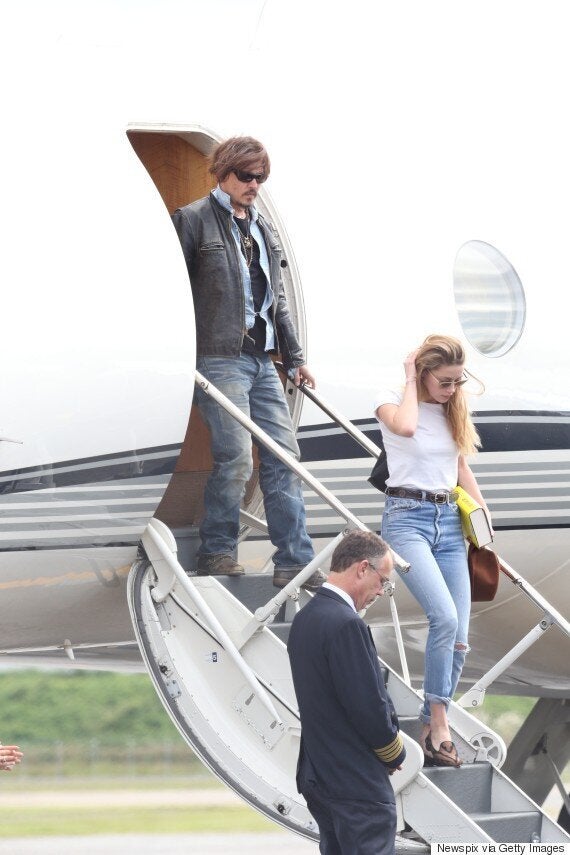 Johnny and Amber arriving in Oz in April
When Aussie officials found out his dogs had arrived in the country, their agriculture minister Barnaby Joyce stated that they would be put down if they weren't moved.
"Mr Depp has to either take his dogs back to California or we're going to have to euthanise them," Barnaby stated. "He's now got about 50 hours left to remove the dogs. He can put them on the same charter jet he flew out on and fly back out of our nation."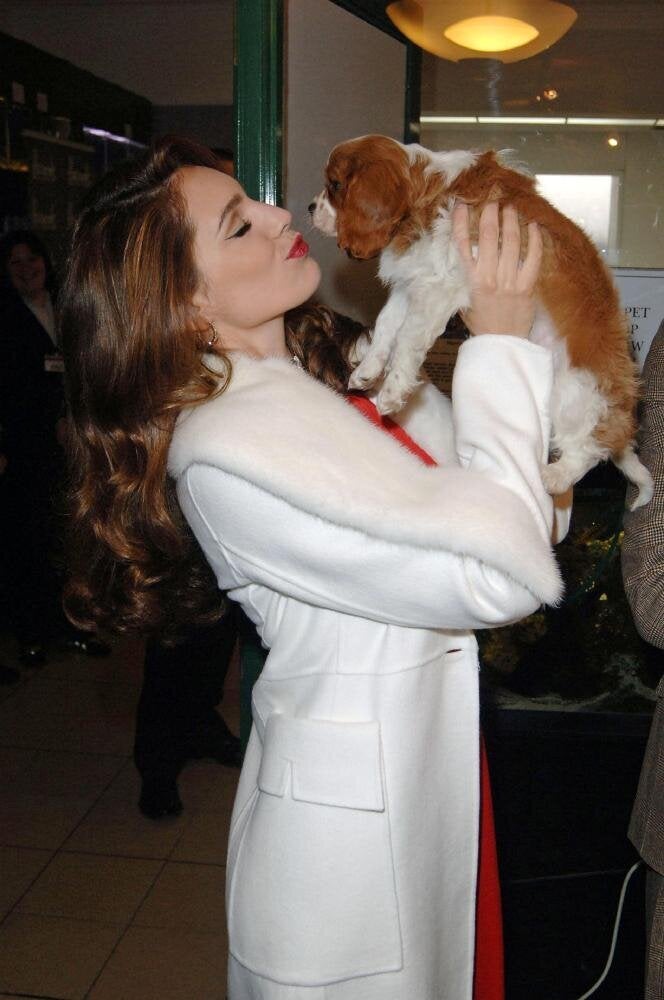 Celebs And Their Dogs