True, the conversation is completely one-sided, but that's hardly the point, is it?
The 'Big Brother' housemate - who returned to the house during this year's series, as part of a 'Time Warp' twist - recently confessed that she often sends private messages to the US President when she's feeling a little merry.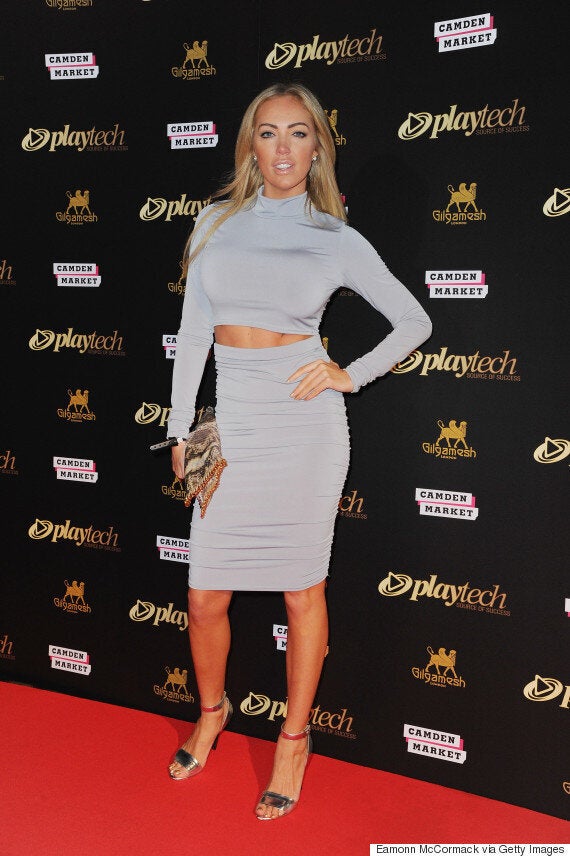 Our country, Aisleyne? She does release we're not… oh never mind.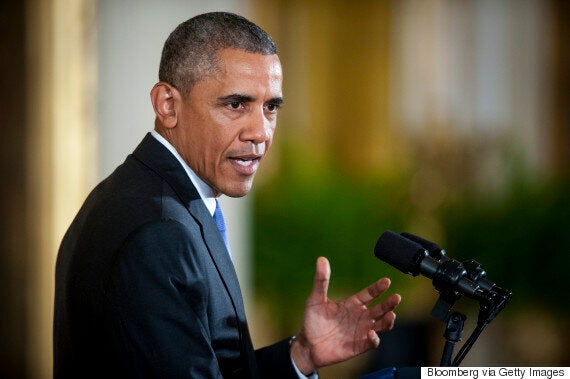 President Obama, who presumably doesn't watch 'Big Brother'
For anyone concerned for Obama, who we're positive spends his Sunday mornings trawling his DMs to see which British reality stars have messaged him, never fear - Aisleyne is insistent she always sends him an apology the next day, usually along the lines of: "I'm so sorry I sent you that message! Like cringing."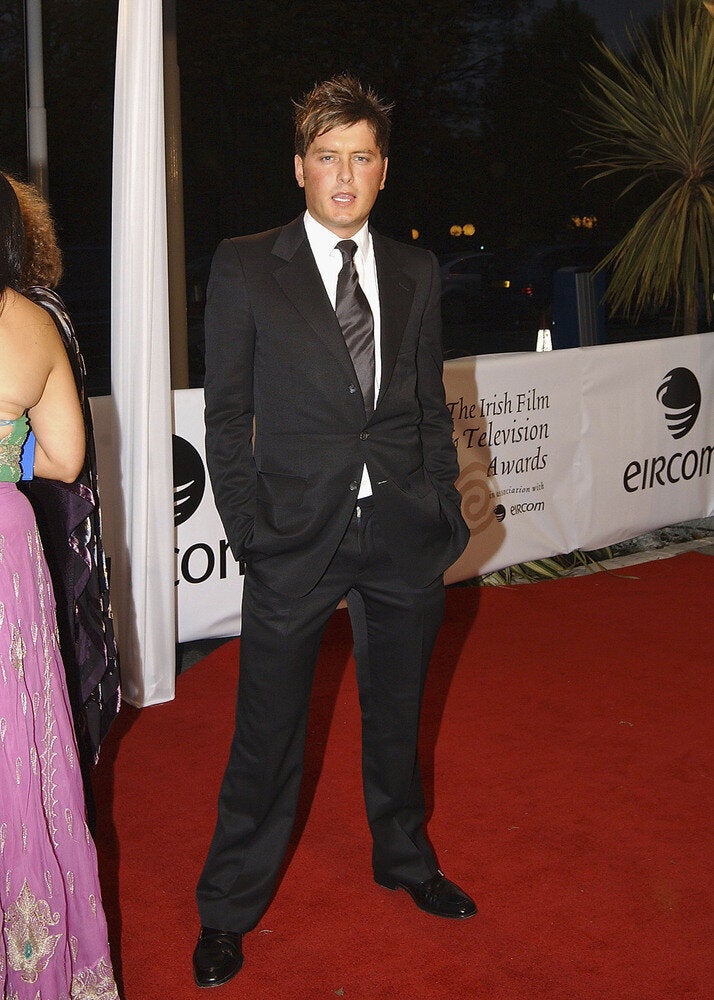 Big Brother Contestants: Where Are They Now?