With best friends like Nicola McLean and Maria Fowler, you'd be forgiven for thinking that Aisleyne Horgan-Wallace's life couldn't get any more A-list, but she's now revealed that she's in regular contact with none other than Barack Obama.
SEE MORE:
True, the conversation is completely one-sided, but that's hardly the point, is it?
The 'Big Brother' housemate - who returned to the house during this year's series, as part of a 'Time Warp' twist - recently confessed that she often sends private messages to the US President when she's feeling a little merry.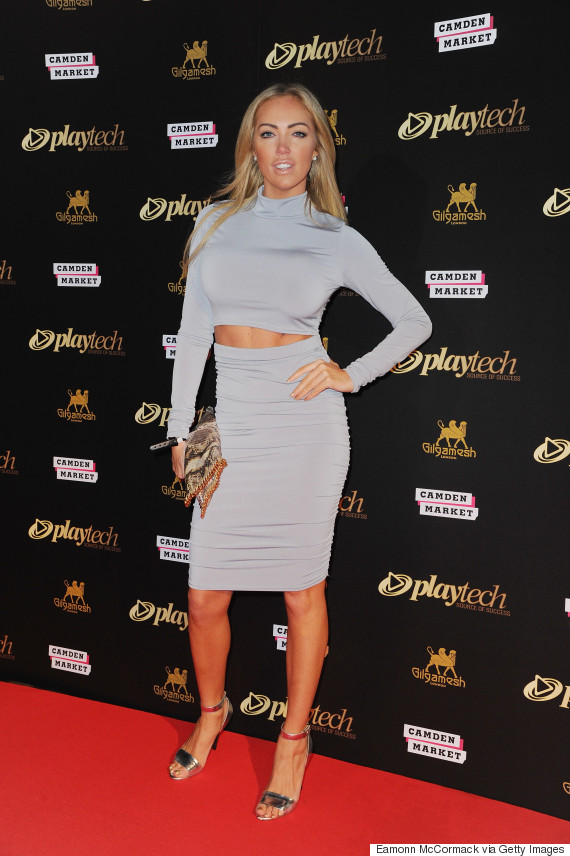 Aisleyne Horgan-Wallace
She told The Mirror: "I DM Barack Obama every time I've had one too many because he does follow me."
When asked what kind of messages she sends Obama, Aisleyne responded that she tells him : "I love what you've done with our country… You're amazing. You're everything a president should be."
Our country, Aisleyne? She does release we're not… oh never mind.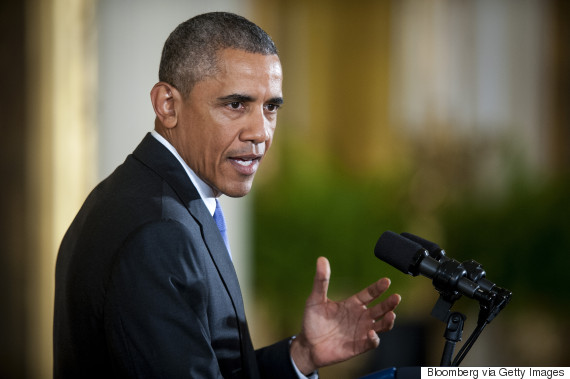 President Obama, who presumably doesn't watch 'Big Brother'
For anyone concerned for Obama, who we're positive spends his Sunday mornings trawling his DMs to see which British reality stars have messaged him, never fear - Aisleyne is insistent she always sends him an apology the next day, usually along the lines of: "I'm so sorry I sent you that message! Like cringing."
Still, DMing the US President is still better than tweeting personal details, like she did earlier this month, when she posted the phone number of her 'BB' rival, Helen Wood, on her official account.
Aisleyne later alleged that she wasn't at this year's 'BB' final due to a "security risk" - and while we initially thought that might be due to her feud with Helen, it turns out it might actually be because of her high-profile connections with the world's most powerful man...
LIKE US ON FACEBOOK | FOLLOW US ON TWITTER