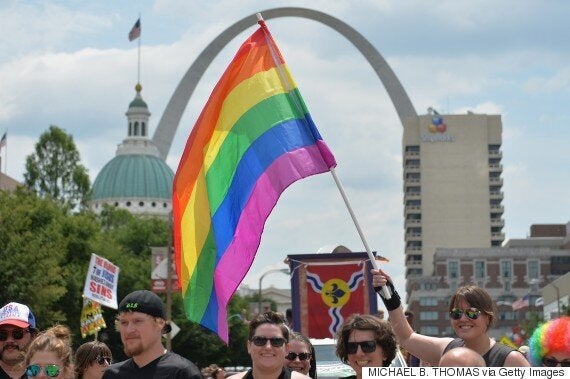 A participant waves a rainbow colored flag during the annual PrideFest parade in St. Louis, Missouri on June 28, 2015
Republicans argue that without a congressional response to the Supreme Court decision, religious charities could lose their tax-exempt status should they oppose same-sex marriage. Likewise religious schools could be stripped of government grants over their social views.
Although a majority supported legalising gay marriage, a recent poll found Americans more split on whether local officials with religious objections should be required to issue marriage licenses to same-sex couples. An Associated Press-GfK poll revealed 47 percent said they should be forced to issue licenses, however 49 percent say they should be exempt.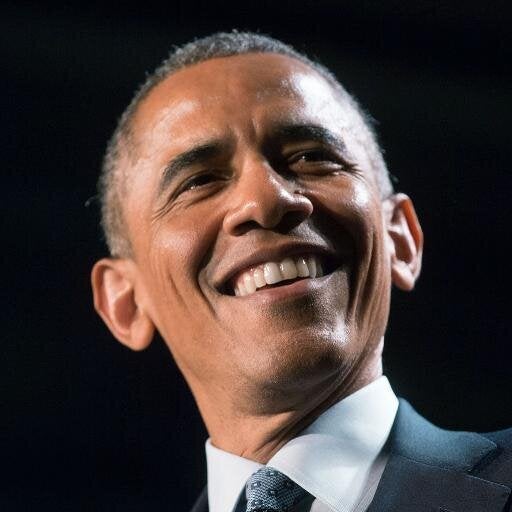 Politicians React To Gay Marriage Ruling