Although he lost his seat in the May General Election, the warm reaction to his radio interview suggests Balls might have fared rather better had he talked about cricket during the campaign.
The ex Labour MP, who also used to be the Commons cricket club wicket keeper, won the affection of quite a few sceptics talking to presenter Jonathan Agnew in a relaxed discussion about his passion for the sport.
Asked whether he's planning to try to return to Westminster, Balls said "never say never" but said it was "quite unlikely", hinting he'd rather be involved in other forms of public service.
Though, if he did fancy a return to parliament, it seems he could count on a few potential new voters:
As Balls' name trended on Twitter as a result, some tweeters commented that the day could even become a second 'Ed Balls Day'.
Ed Balls is trending. It's not even Ed Balls day.

— Jono Read (@jonoread) July 19, 2015
Though some just through they'd honour the occasion anyway:
Despite the wave of support after his cricketing chat, it didn't sound like Balls would be rallying for another election campaign.
"There are some people in politics who, regardless of whether they're a minister or in government, love being in the House of Commons - just for its own sake. I don't think I'm one of them," he told Agnew.
"I was very privileged to have been there for 10 years but I'm out and I'm not really hankering to be back in it."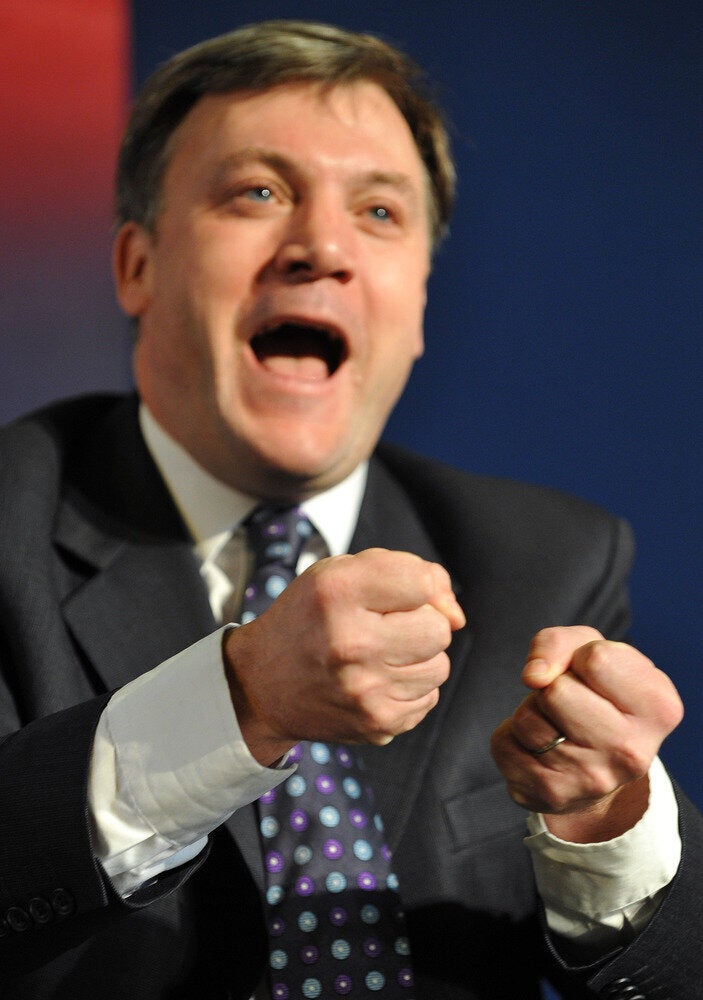 Ed Balls Counts
Popular in the Community