Stewart Lee has joined the fight to protect the BBC - and it seems like pretty much everyone on Twitter agrees.
In a column for the Guardian, he brands a group chosen by the government to help decide the BBC's future as "witch-hunters", as support for the broadcaster from high-profile figures continues to mount.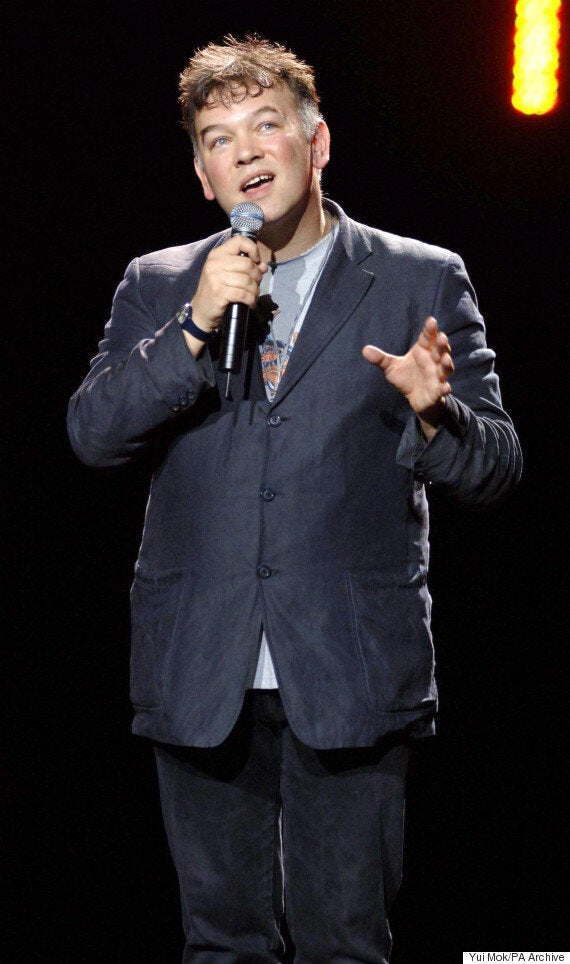 Stewart Lee is less than impressed with the BBC's 'reform panel'
The group of experts, which includes the chairwoman of the Banking Standards Board and the executive chairman of smartphone app Shazam, is described acerbically by Lee as a "veritable human centipede of business-minded entities" stitched together "in order to safeguard the nation's cultural heritage".
The inclusion of Dawn Airey, the former head of Channel 5, is akin to "asking someone who draws ejaculating penises on the inside of public toilet cubicle doors to curate the National Gallery", he adds.
The comedian questions why some of the BBC's biggest success stories have not been invited to join the debate, as well as other figures from the entertainment world - including himself.
The government's consultation paper on the BBC will ask questions about the broadcaster's purpose and future.
These will be debated before its Royal Charter is renewed.
Many people spoke out in support of Lee's column…
Related