A new ITV programme is researching the professions that are on the receiving end of Britain's anger and then shaming the perpetrators on video.
They have discovered [unsurprisingly] that those who work in the telephone marketing business are most likely to enrage the public. "I am fucking fuming" one man proclaims.
The show, named "Britain Sees Red: Caught On Camera" uses body camera's, CCTV footage and GoPros to reveal some unlikely victims.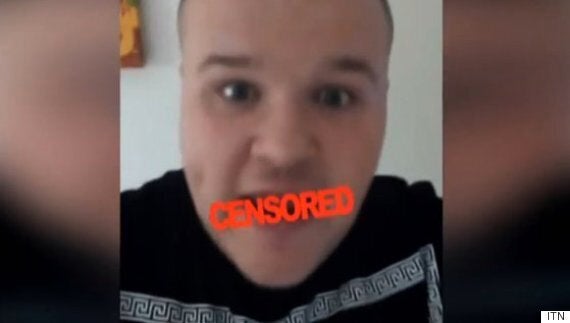 This man just can't deal with cold callers...
Another obvious target of hate on our streets is the ticket inspector, however the show reveals perhaps an unknown victim of public abuse, rubbish collectors.
The series, looking at why Brits get angry, proves that pretty much anything can set some hot-heads off.
Twitterverse saw these people voice their opinions on 'cold-callers':
It's not the first time that telephone marketers have been documented on television and in 2013 a BBC Three show named "The Call Centre" took a fly on the wall look at life inside the third largest call centre in of Wales.
However after the programme ended, two companies featured were issued with fines totalling close to a quarter of a million pounds for nuisance calls.
ITV's show will begin on Thursday 23rd of July with a starting time of 9pm.