A woman who shed almost half of her body weight in less than a year and was called a 'fake' by non-believers, has responded in the most perfect way.
This time last year, Simone Pretscherer weighed 26 stone and 8lbs (169 kg), but lost more than half of that in the space of 11 months - she now weighs just 13 stone (83 kg).
Pretscherer, 24, shared her transformation on Facebook but was ambushed by comments from people who believed she'd faked her weight loss journey.
But she soon proved them wrong after bravely posting a picture of excess skin around her stomach.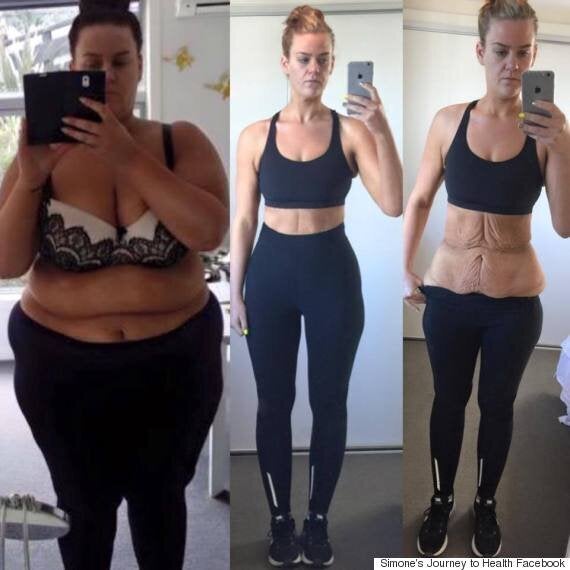 Pretscherer explained to News.com.au that on 29 August 2014, she made the decision to change her lifestyle and eating habits "once and for all", after struggling to complete simple tasks such as taking the rubbish out.
Through a combination of smaller portions, cutting out processed food and exercising more, she managed to halve her body weight in less than a year.
But she insists that her healthier lifestyle didn't mean that she denied herself foods she craved such as chocolate or alcohol.
After posting a before and after photograph of her transformation, people were quick to taint all of her hard work by suggesting that it wasn't real.
"I think it's because it took hours of crying and debating whether to share my story online and for others to see, posting the first picture online along with my weight for the world to see was the hardest thing I have ever done.
"Throughout my whole journey I have tried to be so honest about the whole experience and tell people exactly as it's happened, so to be called a fake hurt a lot."
Despite hitting her target weight, Pretscherer's dramatic weight loss has come at a price - now, the 24-year-old from Auckland has been left with excess skin which she wants to have removed with the help of crowdfunding.
She now hopes to raise $20,000 for excess skin removal surgery on Givealittle.
So far she's managed to raise just over $2,000 and says that the generosity of complete strangers has blown her away.
Writing on her crowdfunding page, Pretscherer explained that she had been left with a large amount of excess skin on her stomach after losing 85kg.
"Through the entire process I have been at the gym nearly daily in the hope of toning up as I lost weight and for my legs and arms this worked but unfortunately my stomach was too far stretched to ever recover.
"I am now looking into surgery to get the excess skin removed so I can start to live in my 24 year old body I have worked so hard to get back."
But despite the prospect of excess skin removal and the putdowns from Facebook users, Pretscherer has remained in high spirits and appears to be loving her new lease of life.
She posted a photograph on Facebook after dropping her BMI from 51.6 to 25.6 and added: "Every 5am start, every single workout, tear, crying fit has all been worth it!"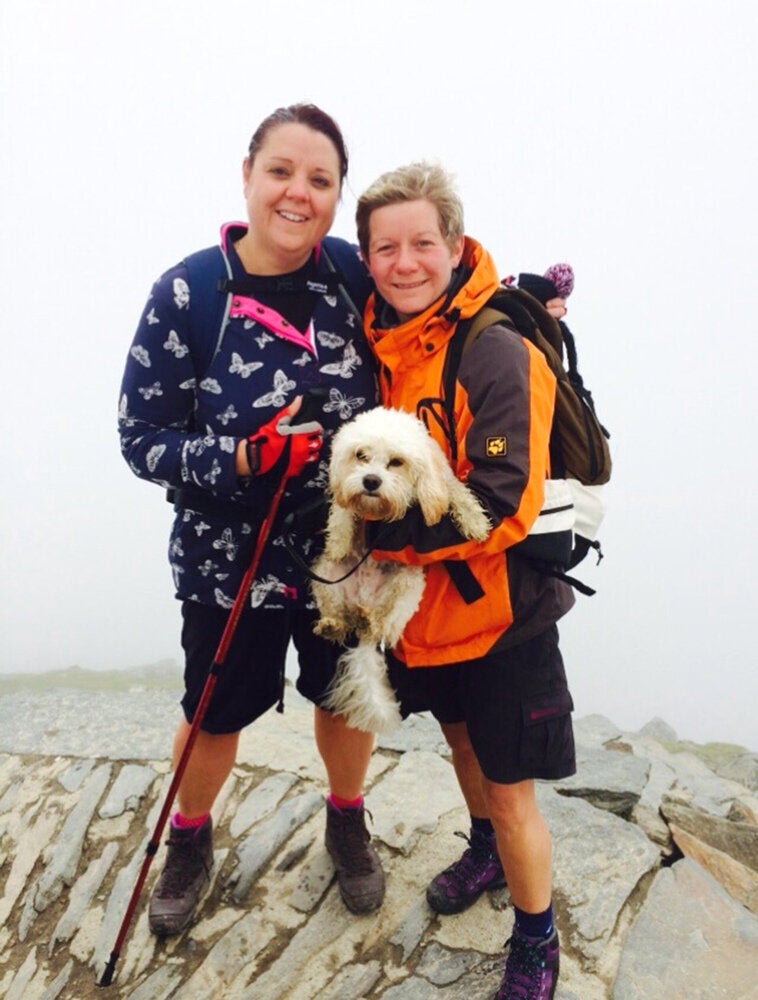 Weight Loss Success