Dolezal's estranged parents Ruthanne and Larry have given numerous interviews to the press, speaking of their daughter's "dishonesty" and producing pictures of her as a blonde, blue-eyed teenager with fair skin.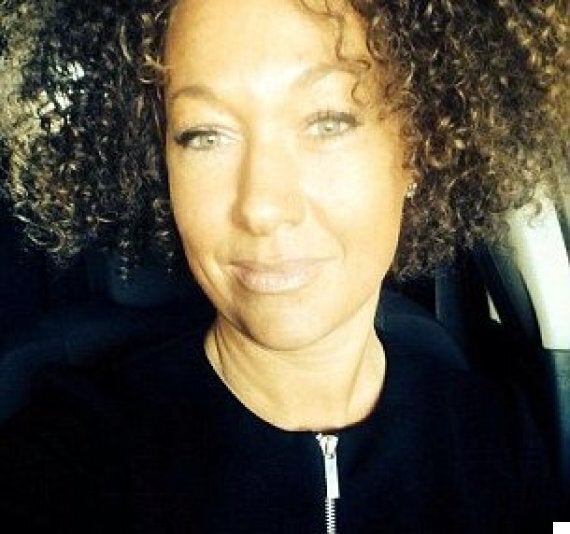 Rachel Dolezal stepped down as President of the Spokane NAACP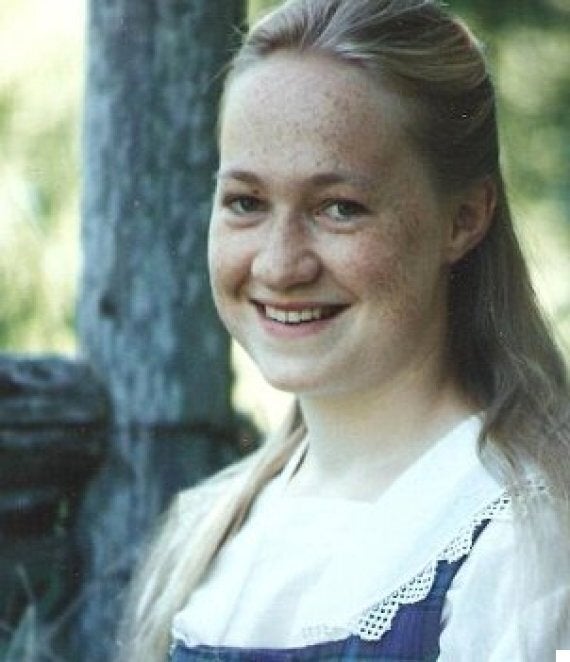 Dolezal's mother Ruthanne says this is her daughter in earlier years before she began 'disguising' herself
They say she is white with a trace of Native American heritage and that she began to "disguise herself" as black after they adopted four African-American children.
Since the race storm which engulfed her life, Dolezal, who has previously lectured on the cultural significance of black women's hair, is making ends meet by working as a black hair stylist and taking appointments for braiding and weaving at the Spokane home she shares with her 12-year-old son.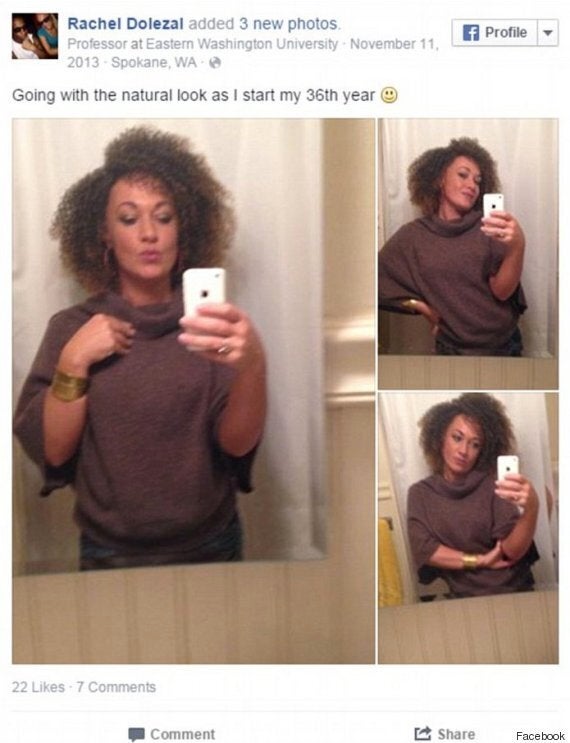 Dolezal captioned this Facebook post 'Going with the natural look as I start my 36th year'
She told the magazine "I just feel like I didn't mislead anybody; I didn't deceive anybody. If people feel misled or deceived, then sorry that they feel that way, but I believe that's more due to their definition and construct of race in their own minds than it is to my integrity or honesty, because I wouldn't say I'm African American, but I would say I'm black, and there's a difference in those terms."
Dolezal initially dismissed the controversy, saying it arose from a legal dispute that has divided the family.
But in an interview with Matt Lauer on the Today show, she said misunderstandings about her race can in part be attributed to media reports about her civil rights work, where she has been variously identified as transracial, black and biracial – descriptions she has never bothered to correct.
Popular in the Community